Weekend in my suitcase
We give you an appointment every Thursday with our looks to take away in your suitcases to a city as attractive as it is captivating for a weekend.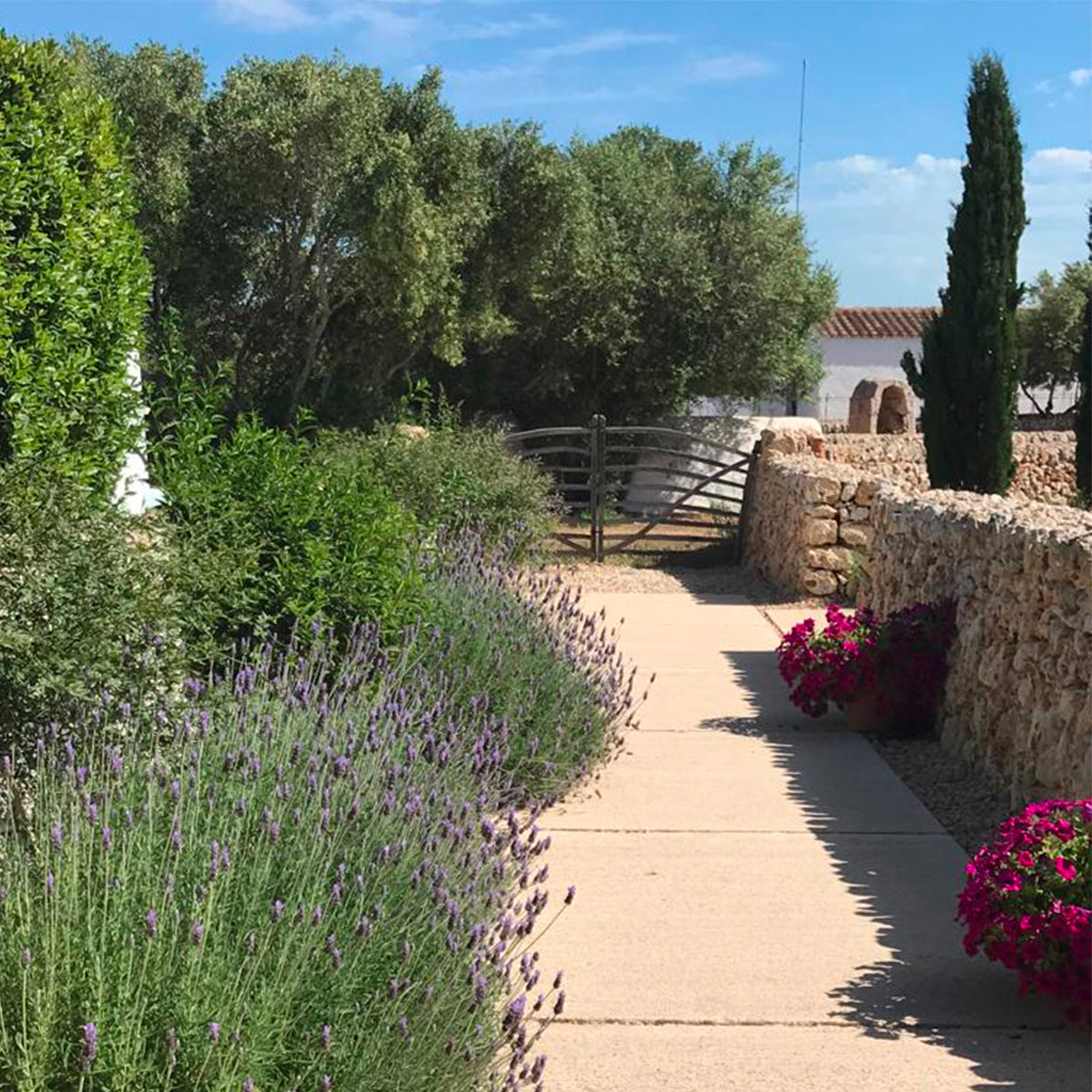 This week, Sissi flies away in the archipelago of the Balearic Islands.
Authentic, wild and natural, Menorca is an island full of charm renowned for its paradisiacal beaches with turquoise waters bordered by pine trees, its romantic coves and its tranquility.
This protected island is classified as a Biosphere Reserve by UNESCO and has a rich historical and archaeological heritage.
Stroll through the alleys of the island's emblematic towns such as Mahon and Ciutadella. Menorca is full of unusual places, diverse landscapes that will take your breath away, a real corner of paradise.
It's time to pack your bags to fly away and discover the most beautiful places in Menorca.
Good addresses in Menorca
We offer you a selection of addresses that we particularly like during the spring period.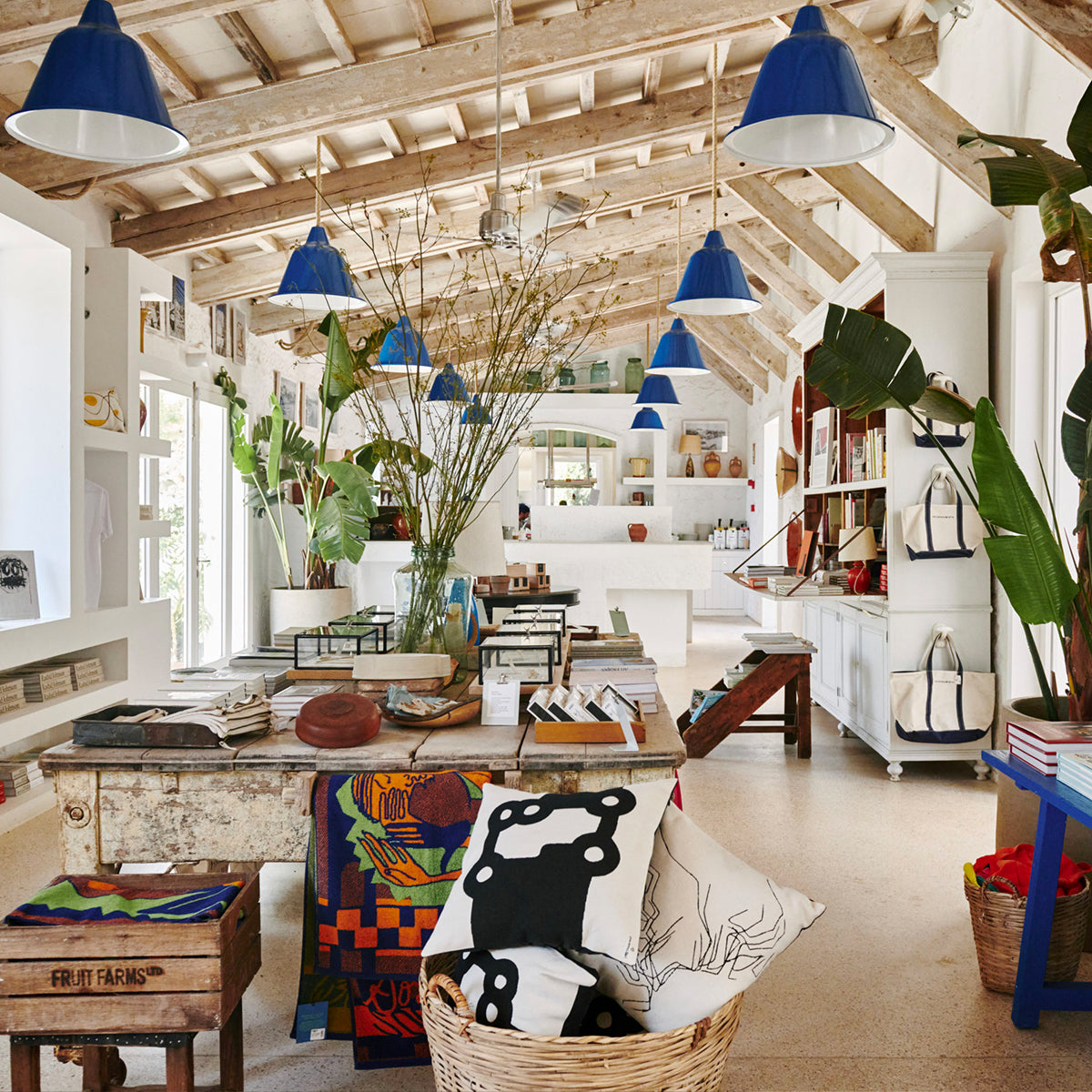 HAUSER & WIRTH
What to do in Menorca?
Illa del Rei, a beautiful island in the port of Mahon, is home to Hauser & Wirth Menorca where art exhibitions, events and learning activities connect with the local community and landscape.
A destination to discover art in connection with education, nature and
the conversation.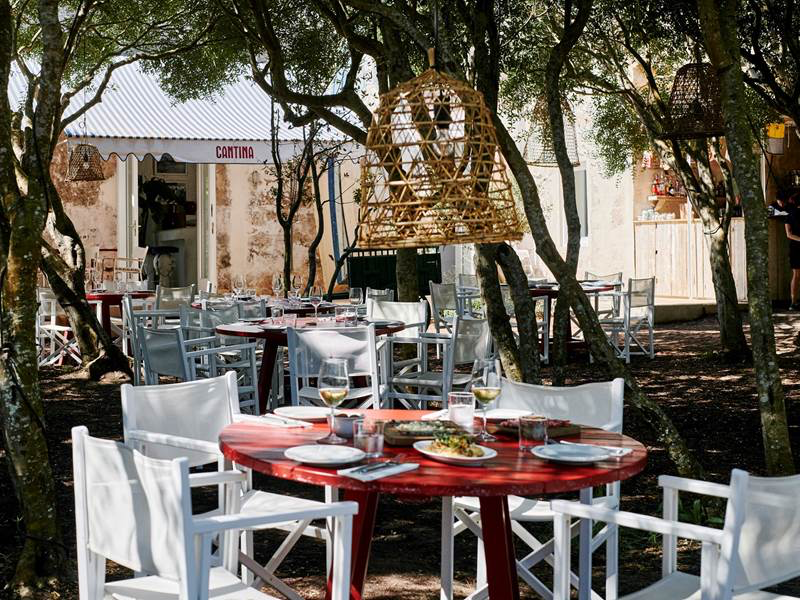 Cantina Restaurant & Bar
End your visit to Hauser & Wirth with their restaurant on the same small island that can be reached by boat from the port.

Everything is to be seen and perfect.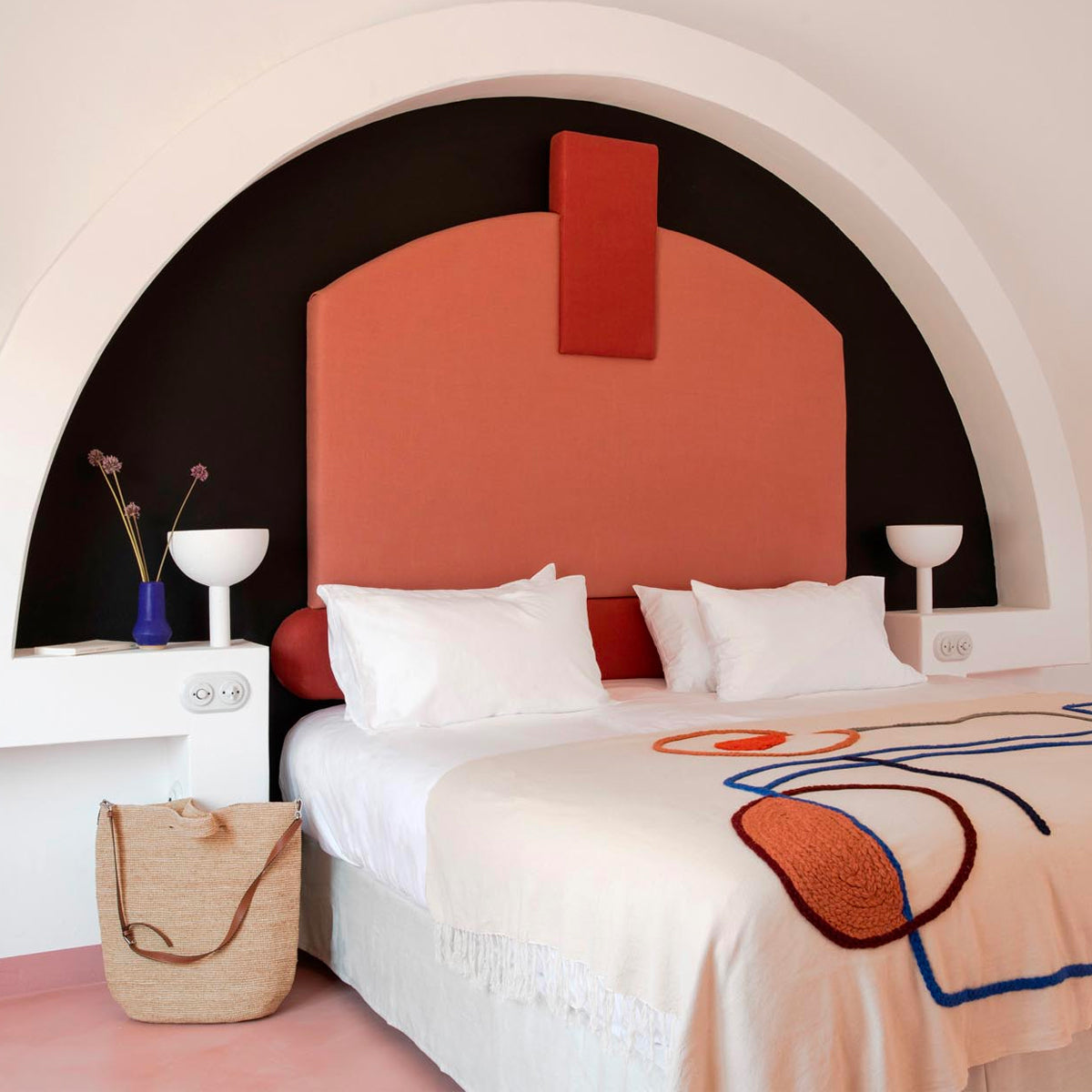 Experimental Menorca
Or sleep?
Housed in an old 19th century finca on 30 hectares of land, Menorca Experimental has retained this authenticity and cultivates the spirit of an artist's holiday home.
Cuisine: Traditional Mediterranean reinterpreted, giving pride of place to the abundance of local products from the island.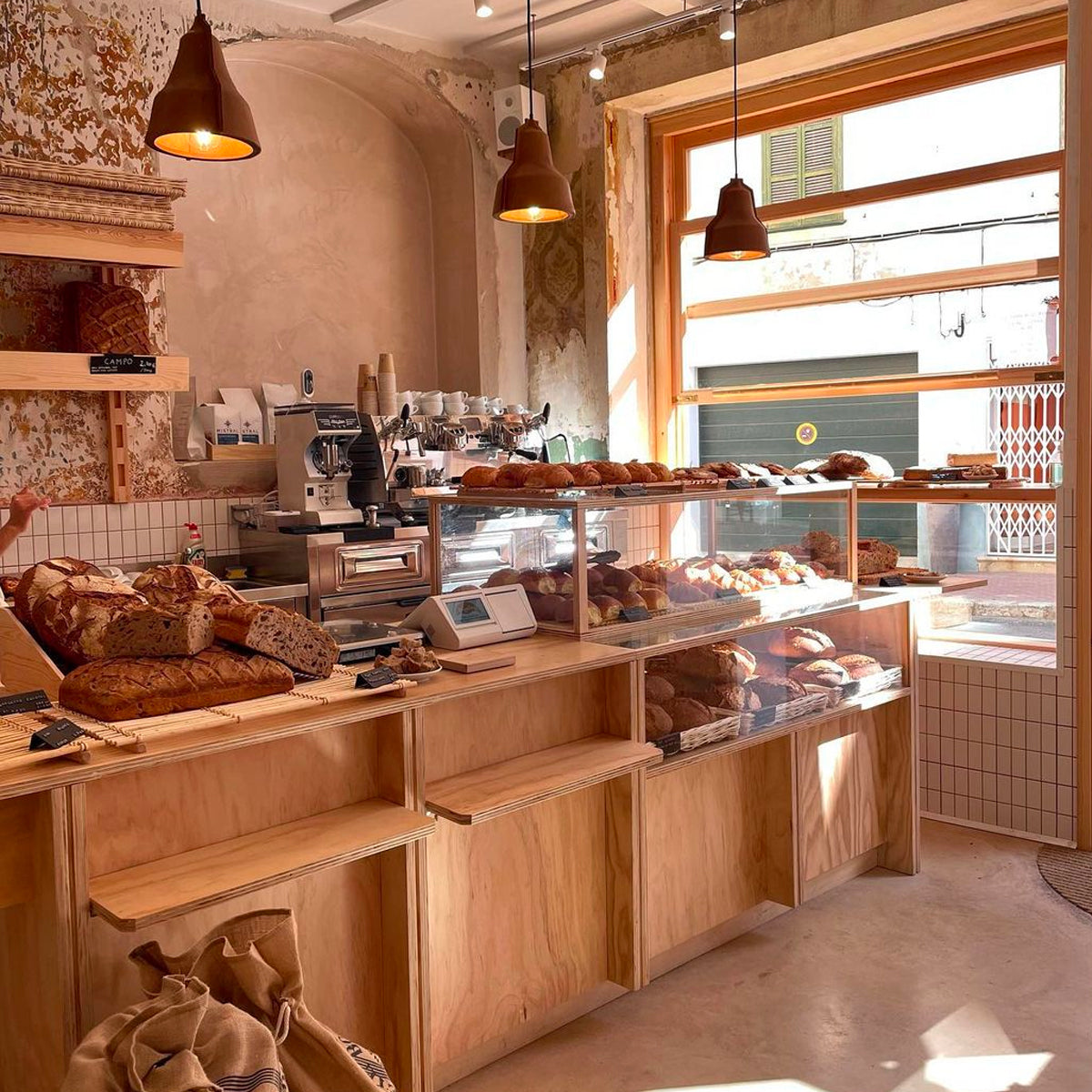 Pigalle panaderia 

At dawn, this stall gives off a comforting smell of toast.
Pigalle , an unmissable address where every morning more and more gourmets come to taste croissants, brioches and homemade breads.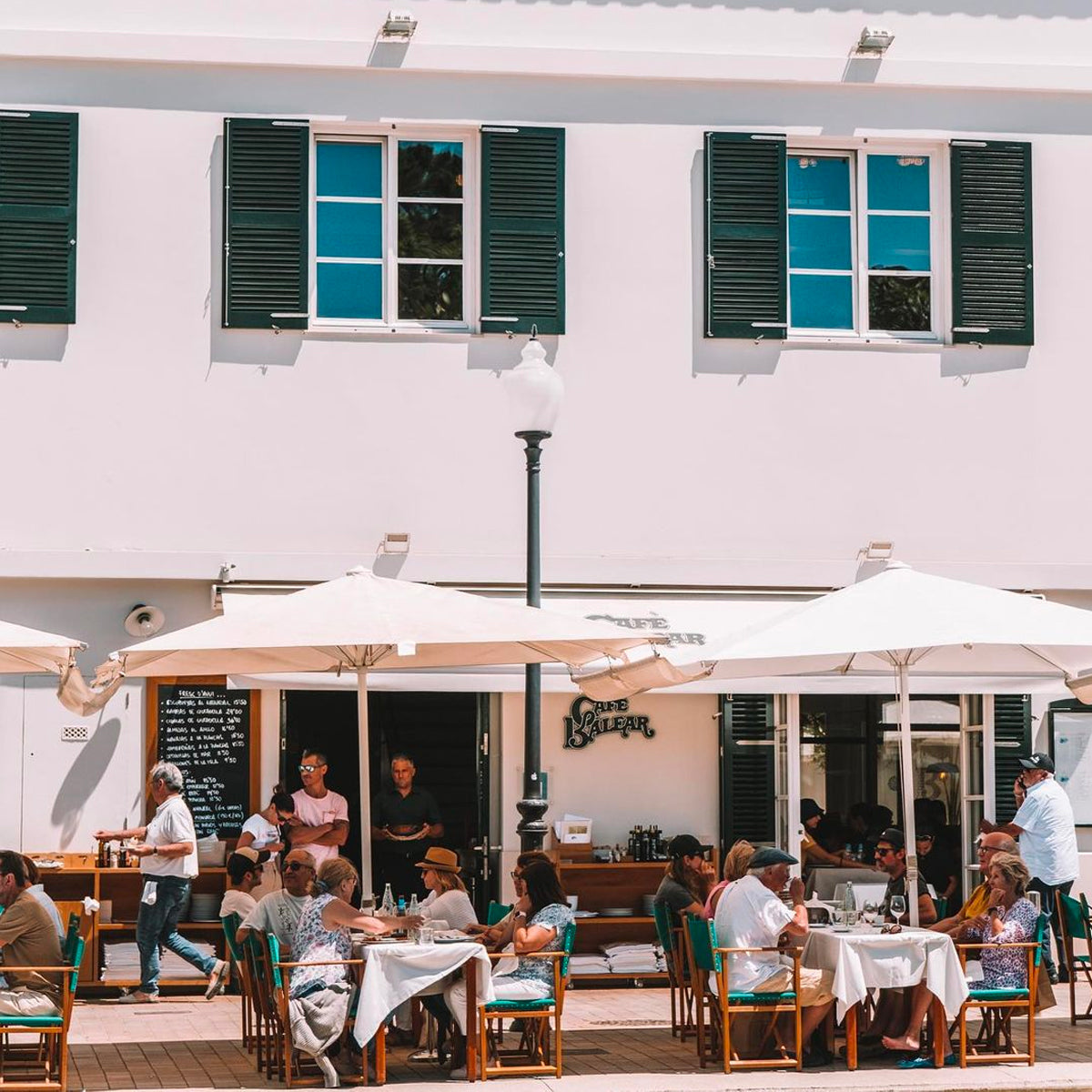 COFFEE BALEAR
Unmissable restaurant in the port of Ciutadella where you can taste fish and shellfish dishes freshly caught by its boat La Rosa.
COME VISIT US IN STORE
FOR MORE IDEAS
Find us at
60 Grand-Rue, 1660 Luxembourg
Monday to Saturday 10 a.m. to 6 p.m.