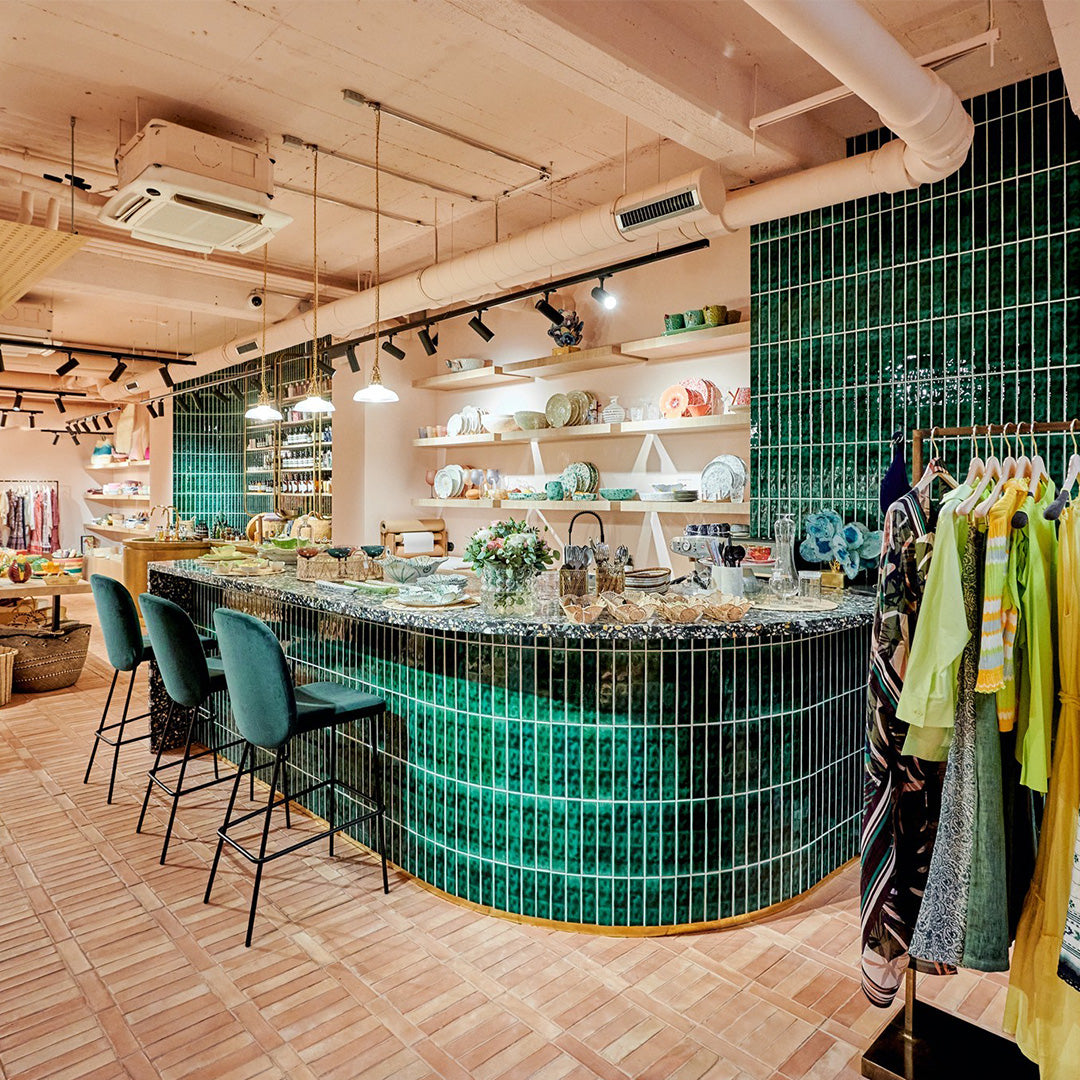 Vous êtes toutes uniques & spéciales
A unique experience
Located in the heart of the City of Luxembourg, in one of the busiest pedestrian streets, the Boutique MUSE by… aims to be an experience for all of our visitors. Designed on the basis of an "original" architecture, it was created and conceptualized to appeal to all your senses (olfactory, visual, sensory, etc.). A unique experience that evolves with the seasons.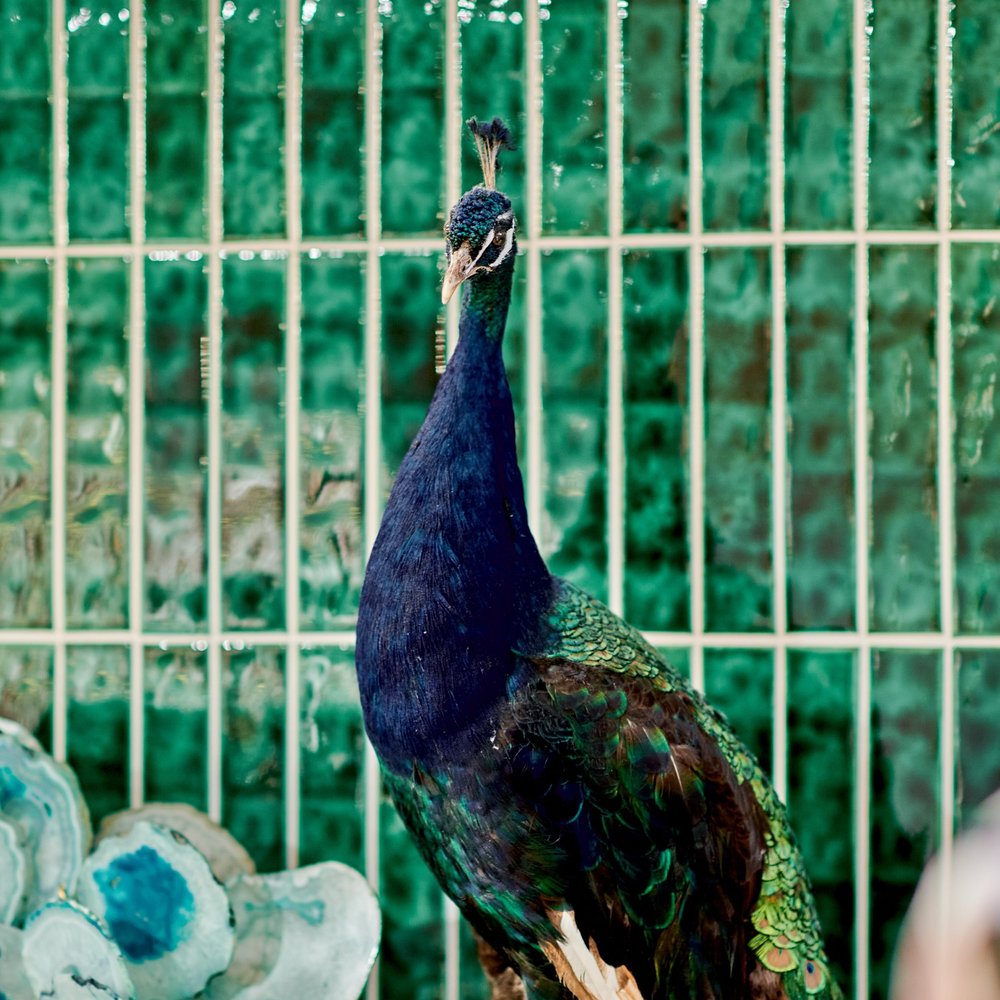 Vous êtes toutes uniques & spéciales
Our Universes
The materials and colors chosen will transport you through our different selections, for your greatest pleasure. You are all unique and special...both in shapes and colors...A piece of this wardrobe is sure to be waiting for you...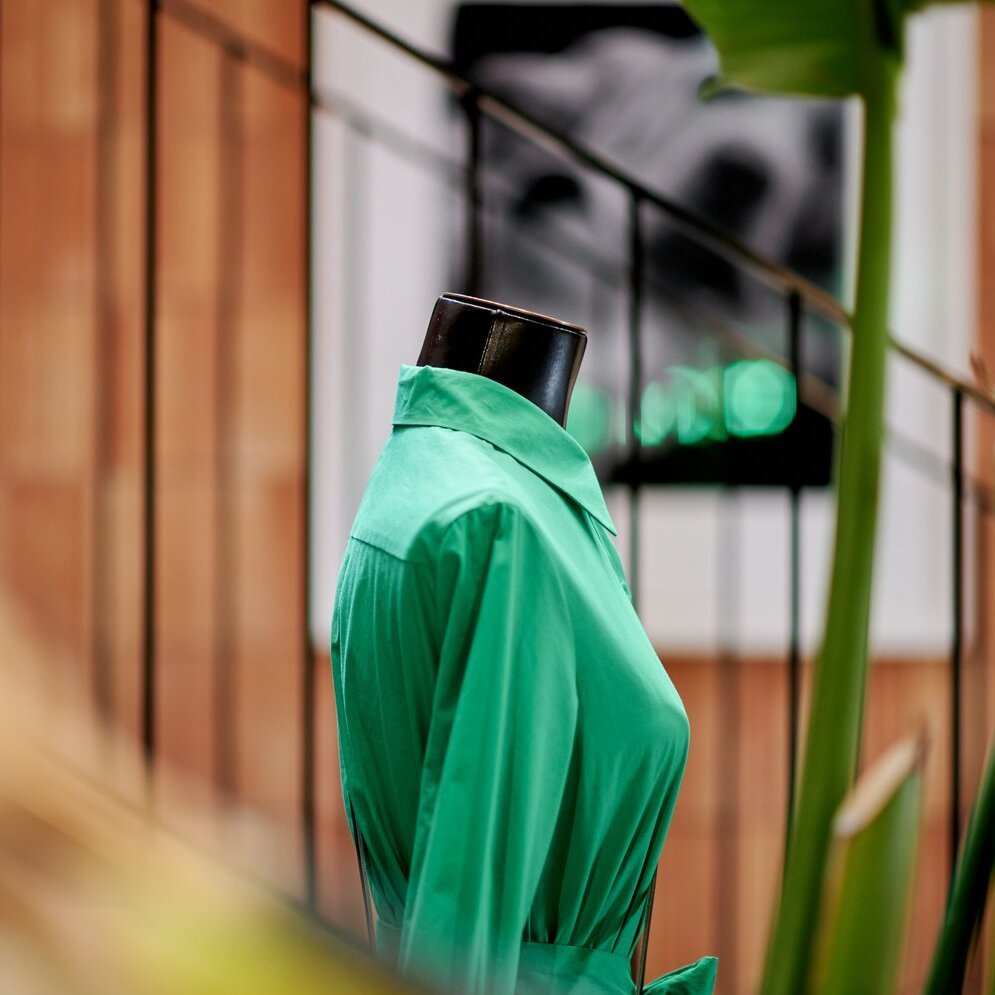 Vous êtes toutes uniques & spéciales
250 m² on 2 floors
Comfortable in size but on a human scale, our universe and our warm atmosphere, combined with our dedicated service, will accompany you throughout your "journey", which we wish you to be most enjoyable.
We invite you to discover or rediscover Sissi's favorites in each of her worlds.
A shop that evolves with the seasons
Discover our Fall - Winter 2022 collections in store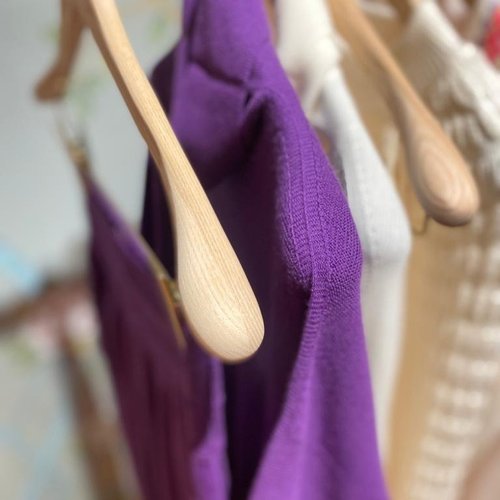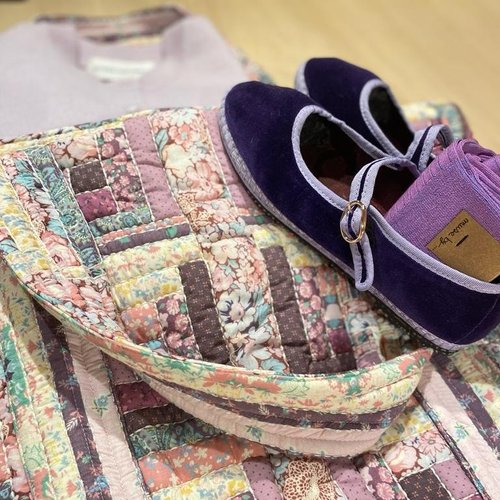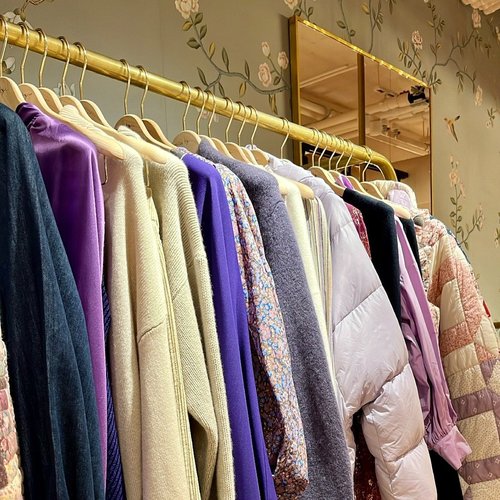 We give you an appointment in store
For ever more inspirations and discoveries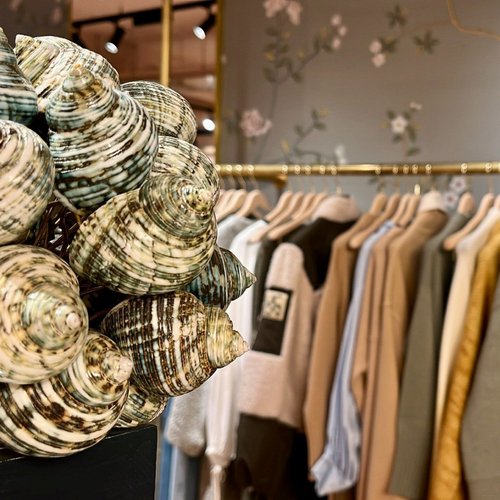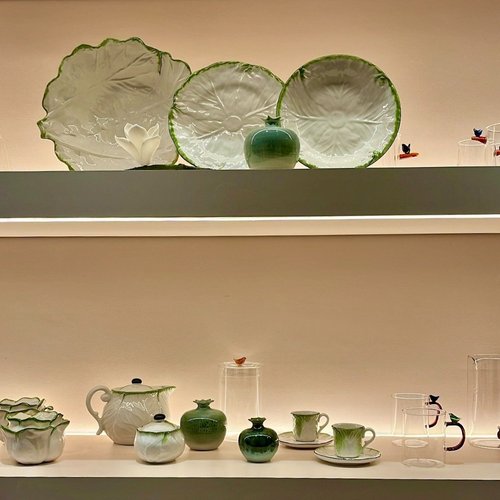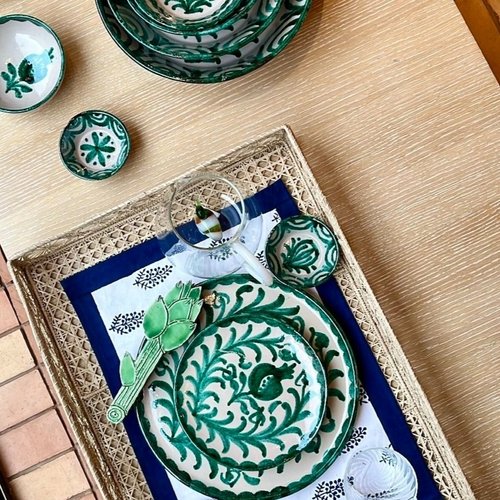 Where to find us
Find us at
60 Grand-Rue, 1660 Luxembourg
Monday to Saturday 10 a.m. to 6 p.m.