Our DNA
is forged by ideals that fashion,
craftsmanship and durability go hand in hand.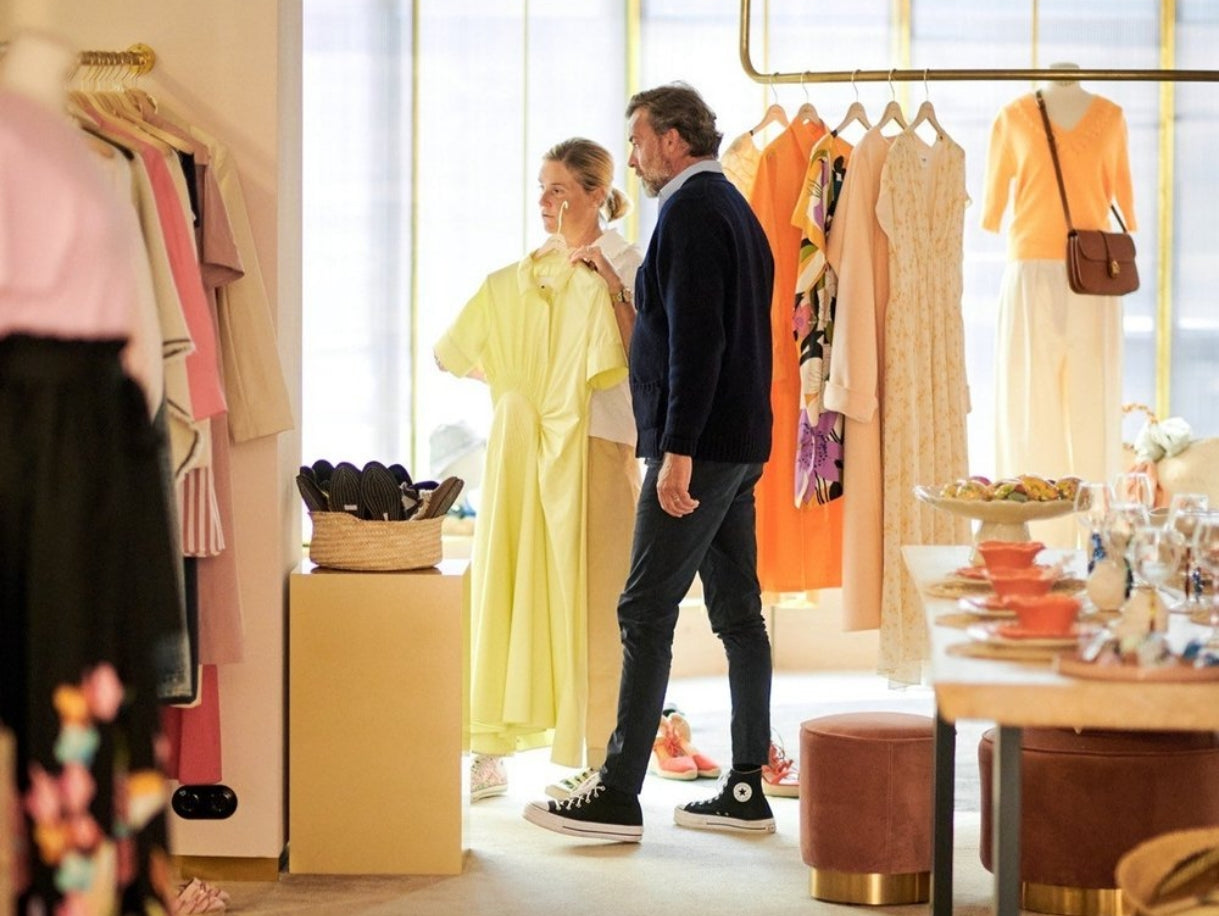 Vous êtes toutes uniques & spéciales
MUSE BY IS A COMMITMENT, A REMEDY, A PRESCRIPTION FOR THE NEW ERA OF FASHION.
We allow you to discover unique brands that have a valuable story to tell. Behind every piece you will find a story, a craftsman's dedication, a designer's commitment to conscious creation.
Elizabeth + Christopher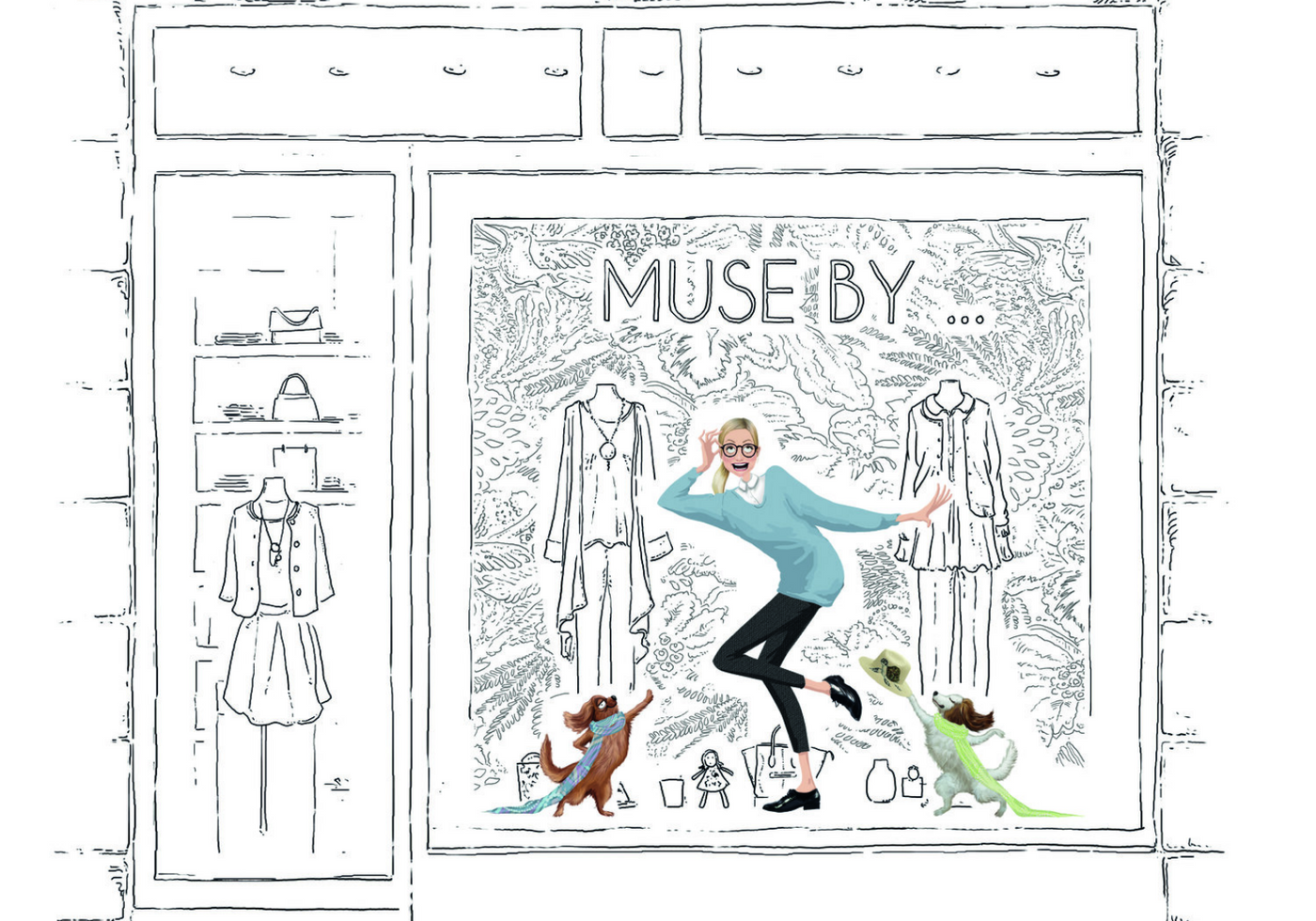 Vous êtes toutes uniques & spéciales
The MUSE concept by
Drawing on their respective experiences and backgrounds in the world of prestige, and wishing to bring a new dimension to the Retail offers of the time, the founders, Elizabeth and Christopher, created the MUSE by… concept in 2006.

The idea was simple: Bring together in a single place, around the desires of the contemporary woman, a set of products that accompany her in her daily life.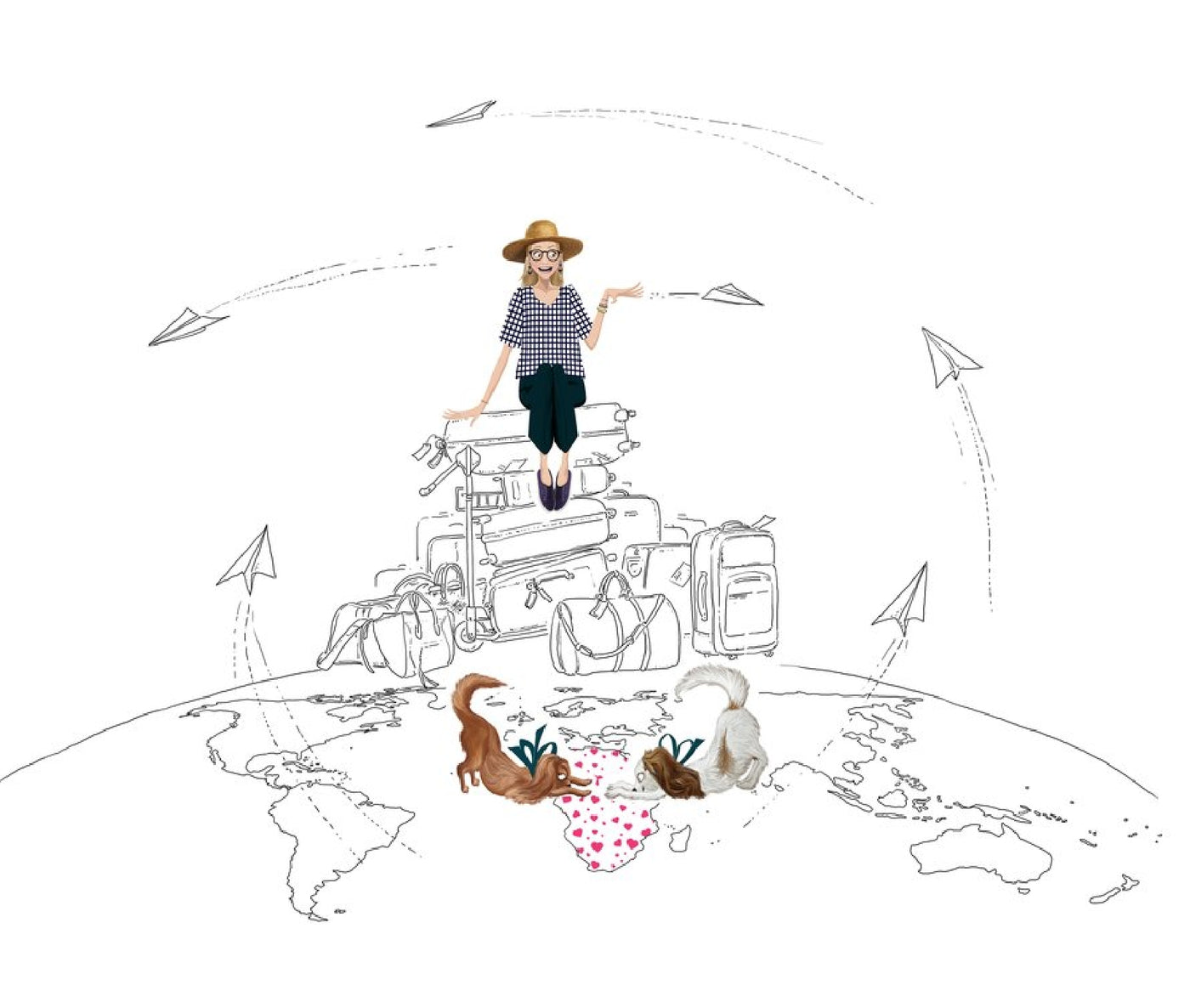 Vous êtes toutes uniques & spéciales
Passionate globetrotters
They travel the world in search of the most unexpected products. The whole world is their "hunting" ground. They unearth and select craftsmen with incomparable know-how and unequaled originality. The idea being to bring together what the human hand knows how to achieve with passion.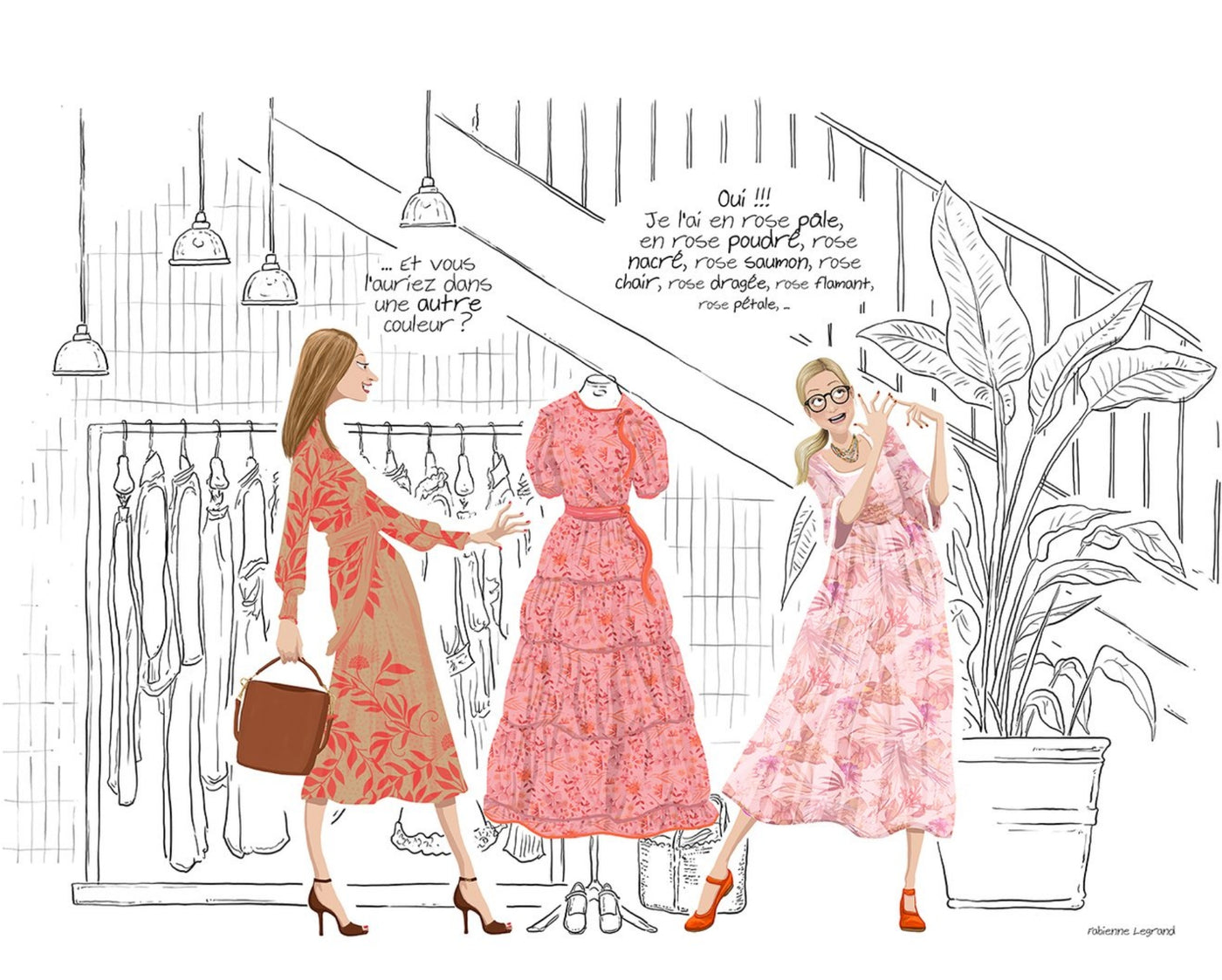 Vous êtes toutes uniques & spéciales
Quality and originality above all
Claiming difference and opposing the idea of ​​a world with a "harmonised" and "identical" offer, the leitmotif that drives them in their choices is based on "original" products, often "unique", and of excellent quality. quality.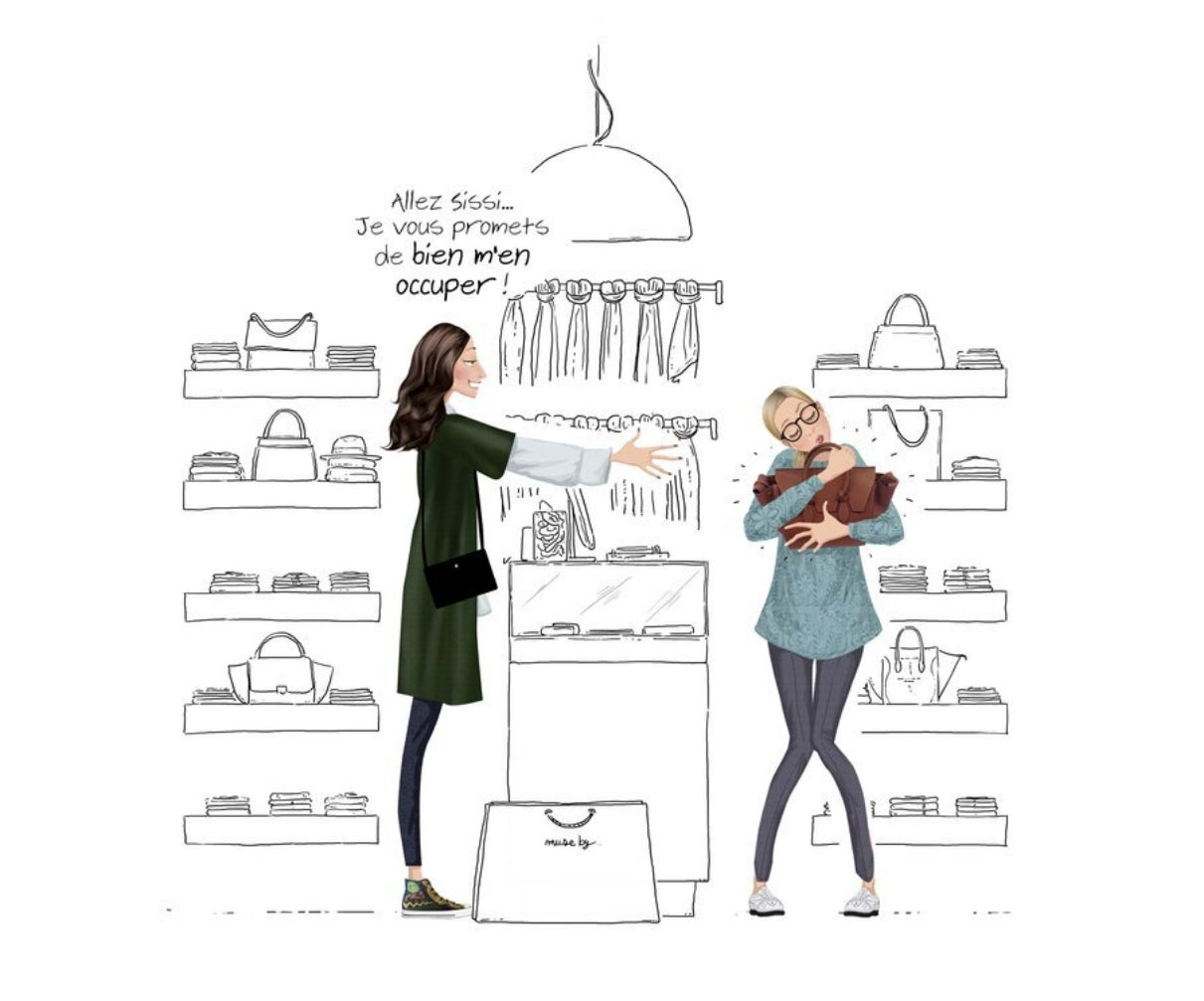 Vous êtes toutes uniques & spéciales
Sissi and "her" products…
Don't we say that the best product is the one we want for ourselves? It's so true that very "special" attention is given to the choice of each of our products. A desire to share a part of Sissi's personality through numerous creations, over the seasons.
WHERE TO FIND US
Find us at
60 Grand-Rue, 1660 Luxembourg
From Monday to Saturday 9AM - 5PM