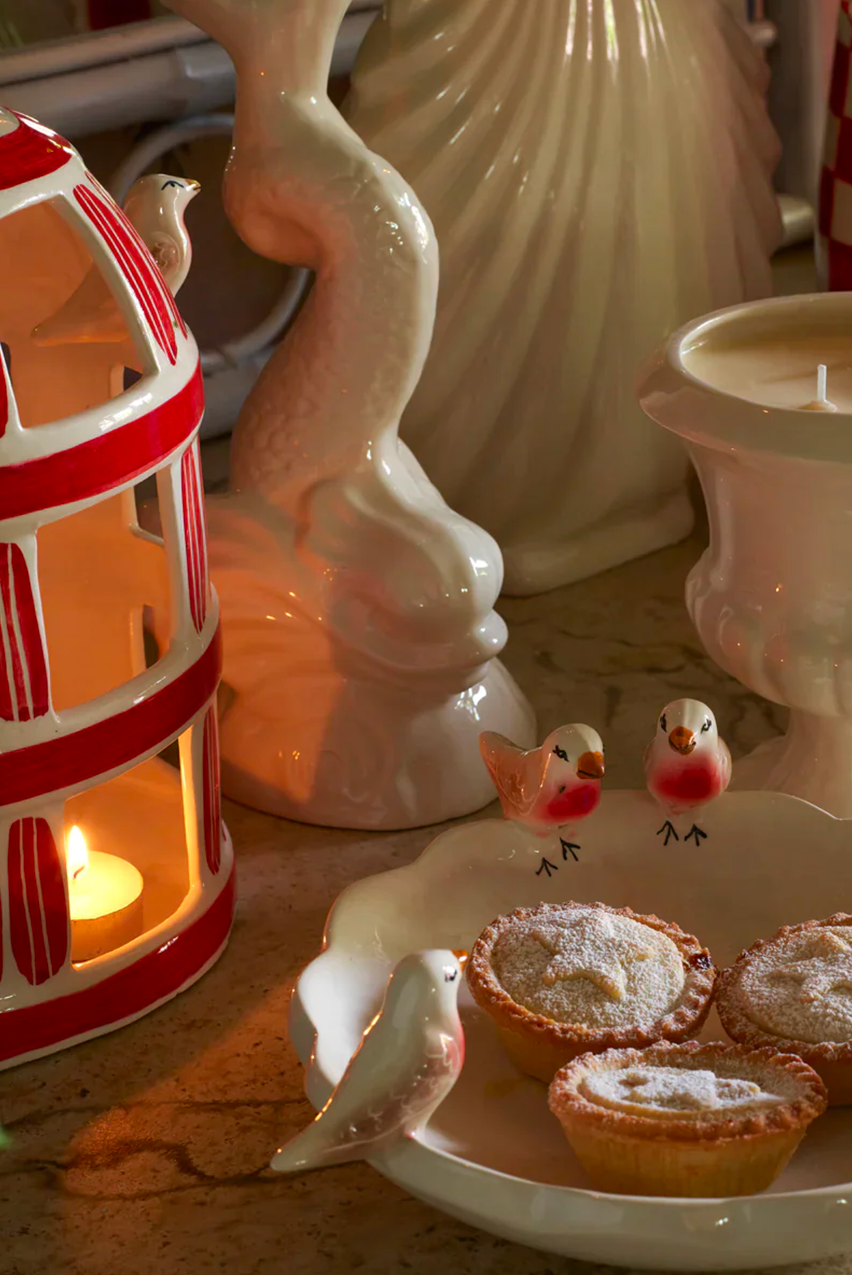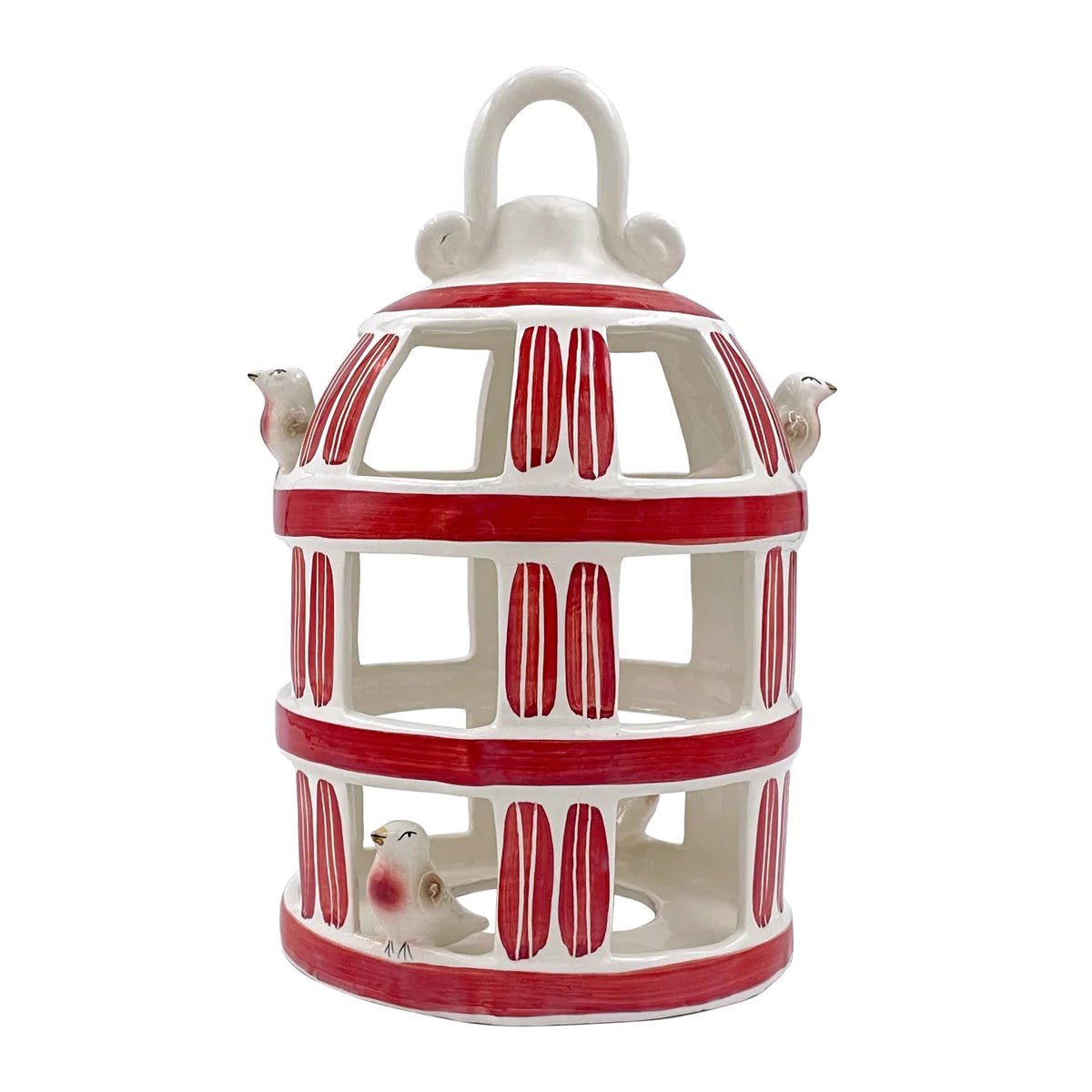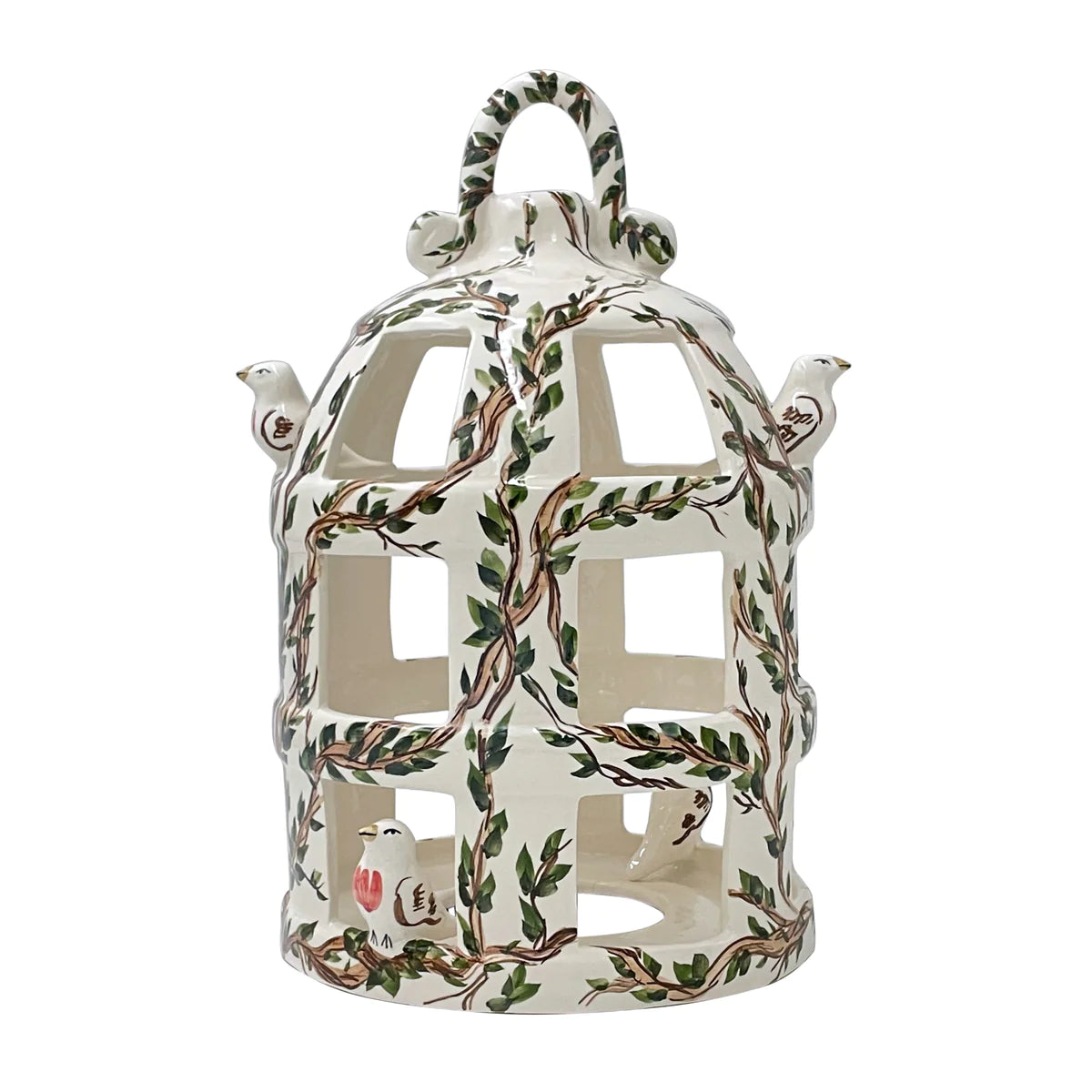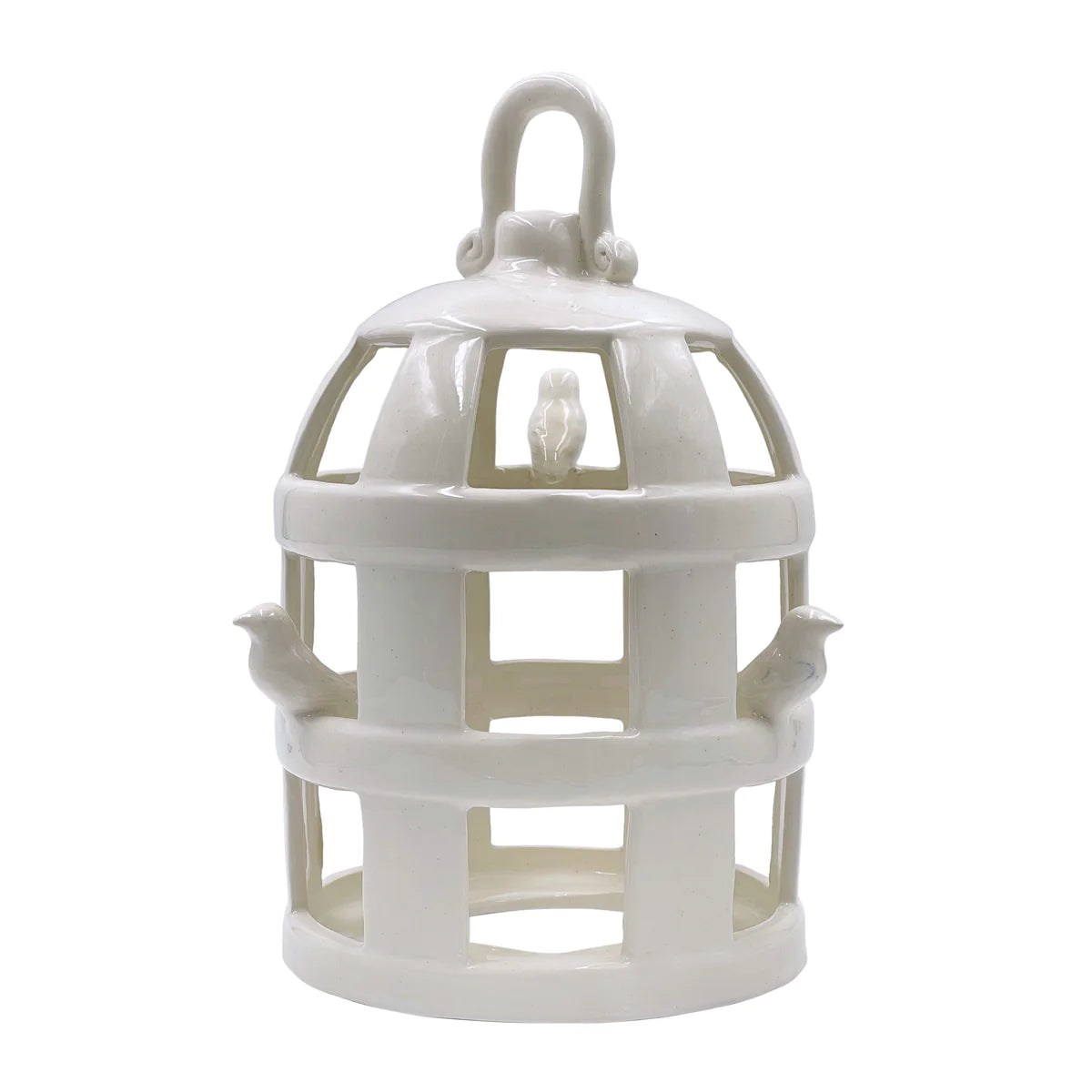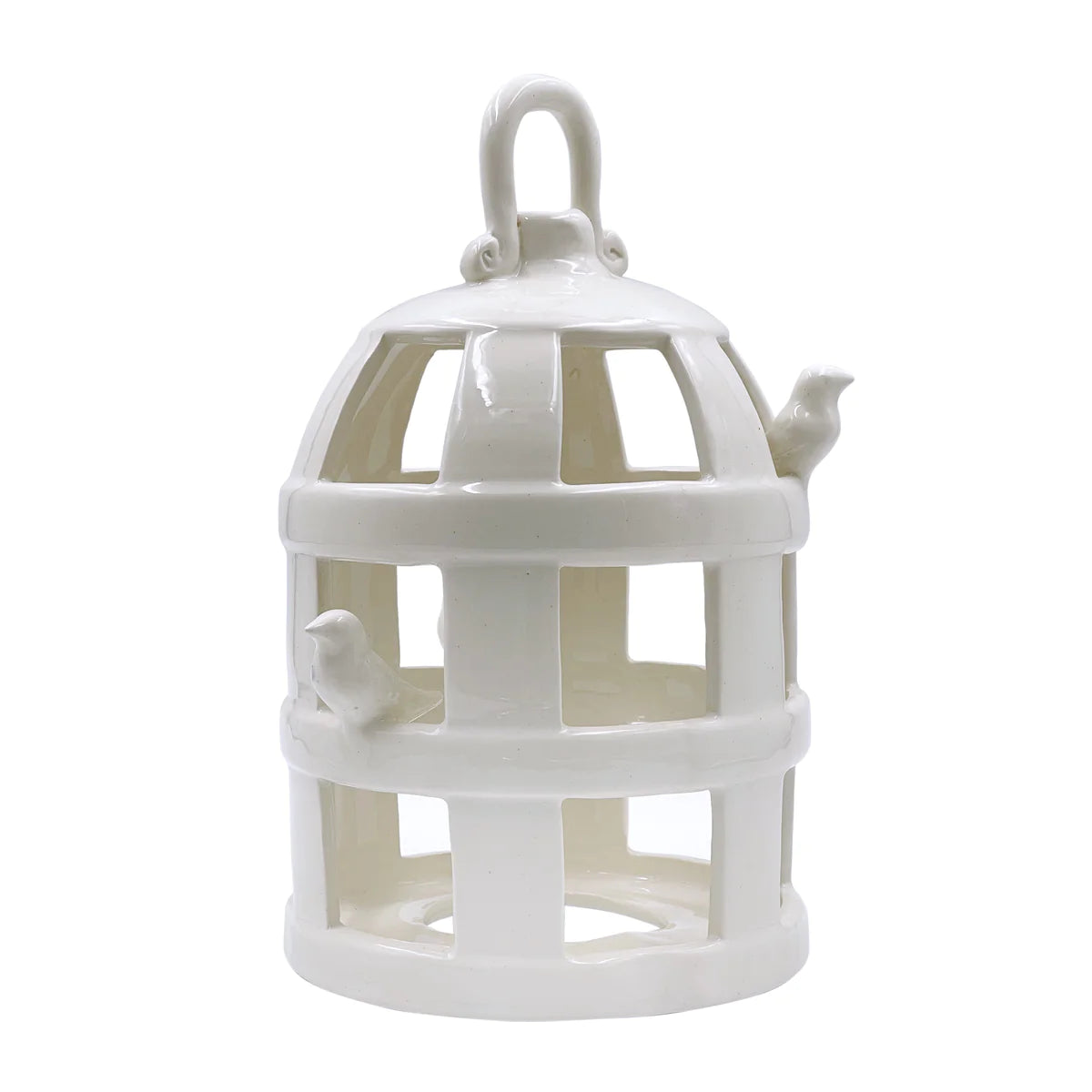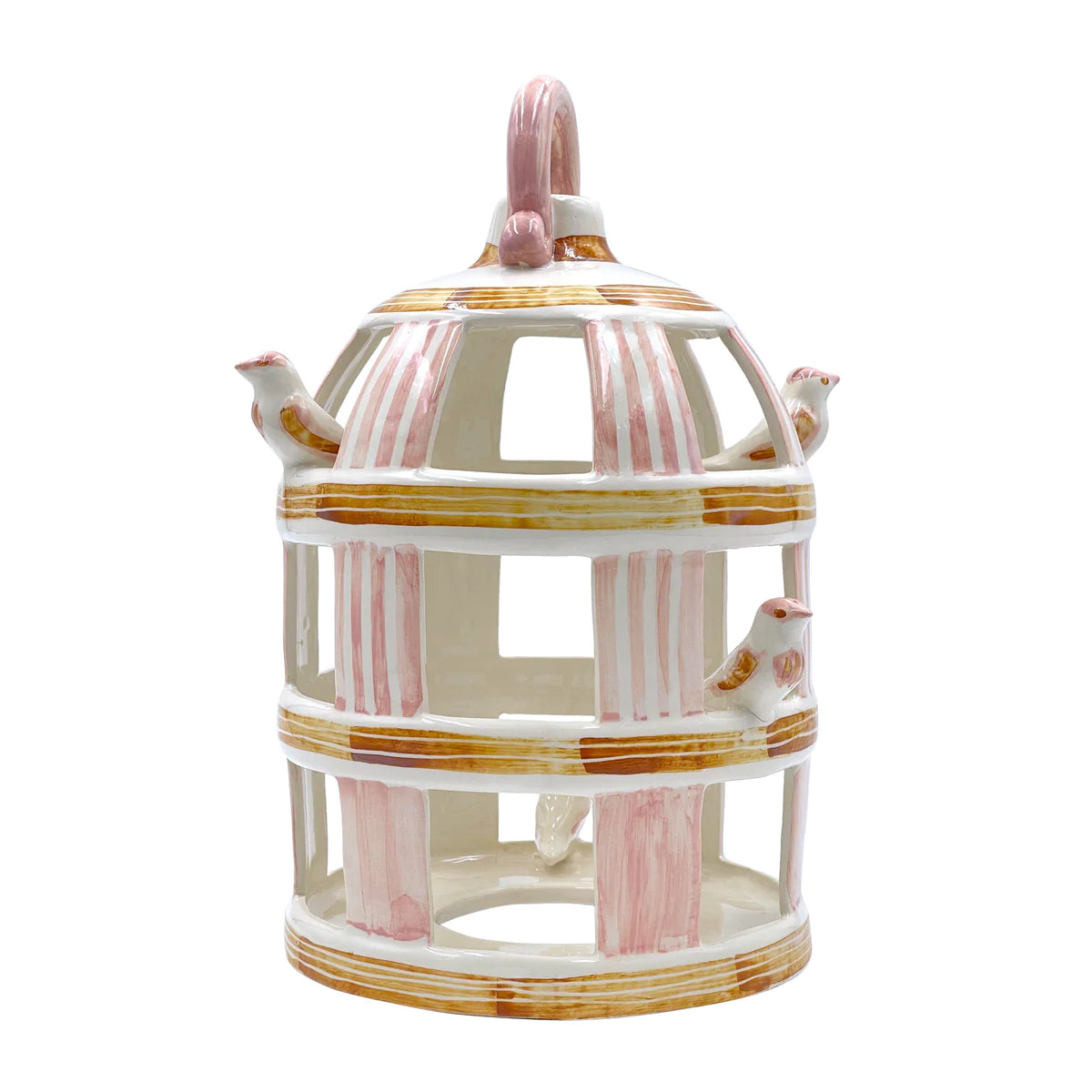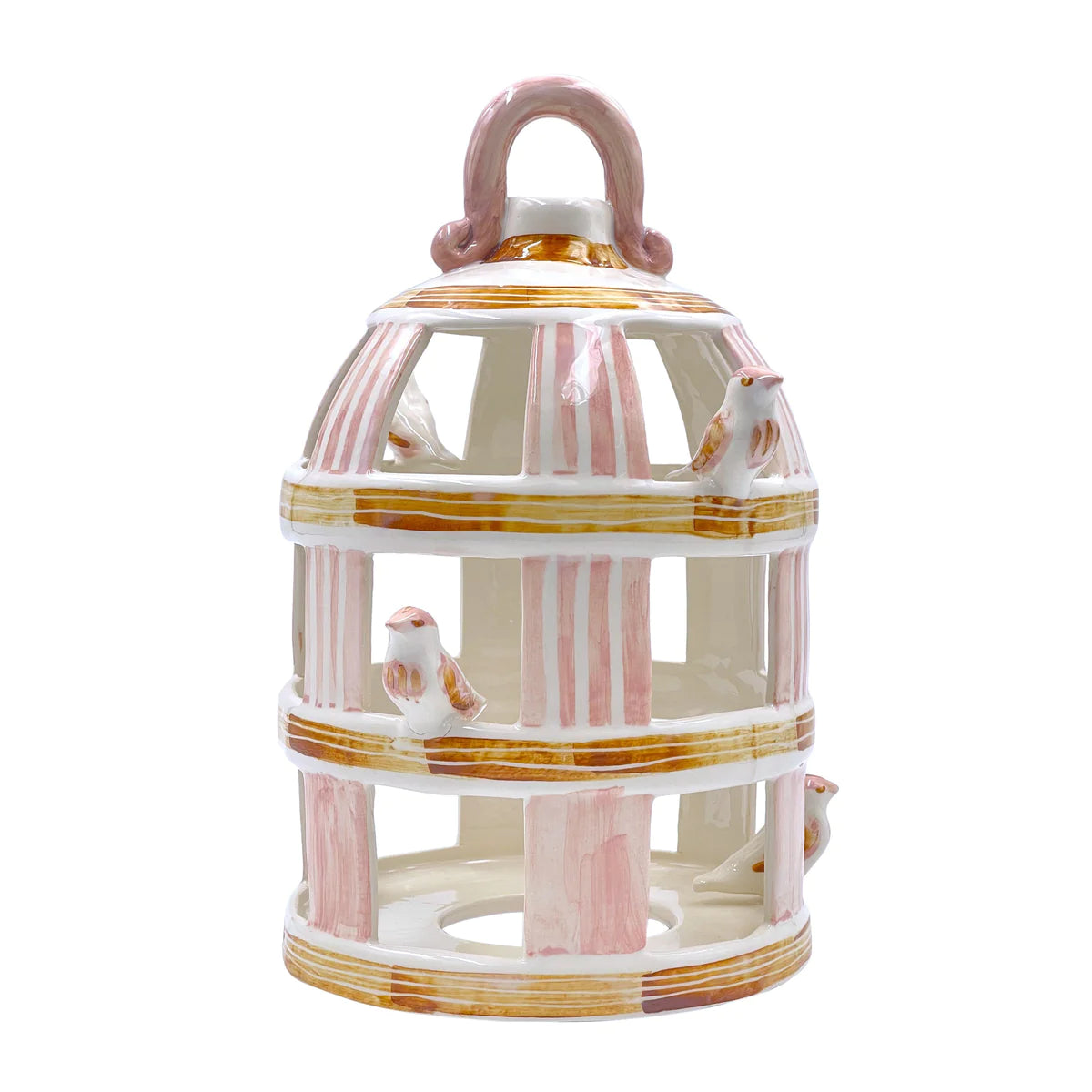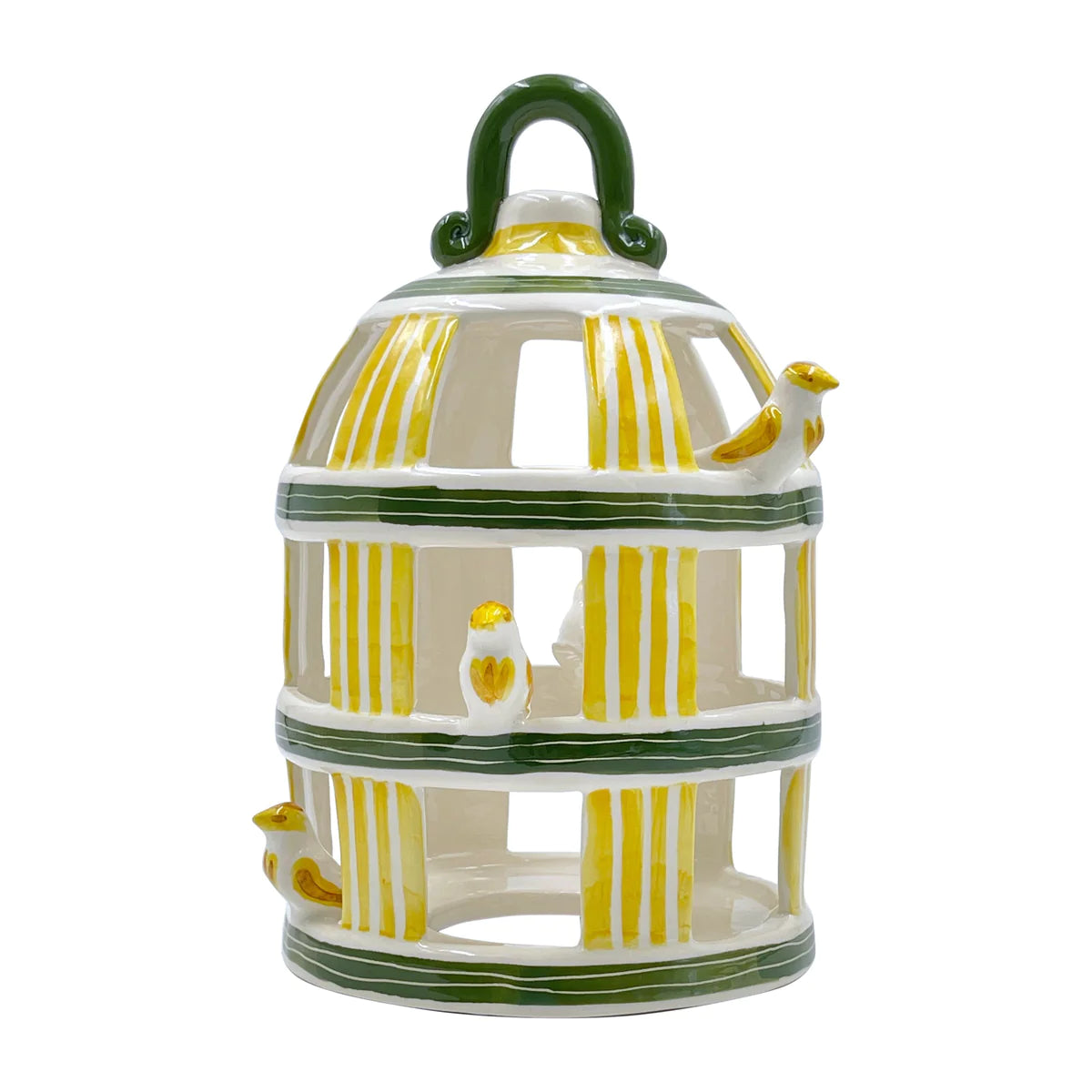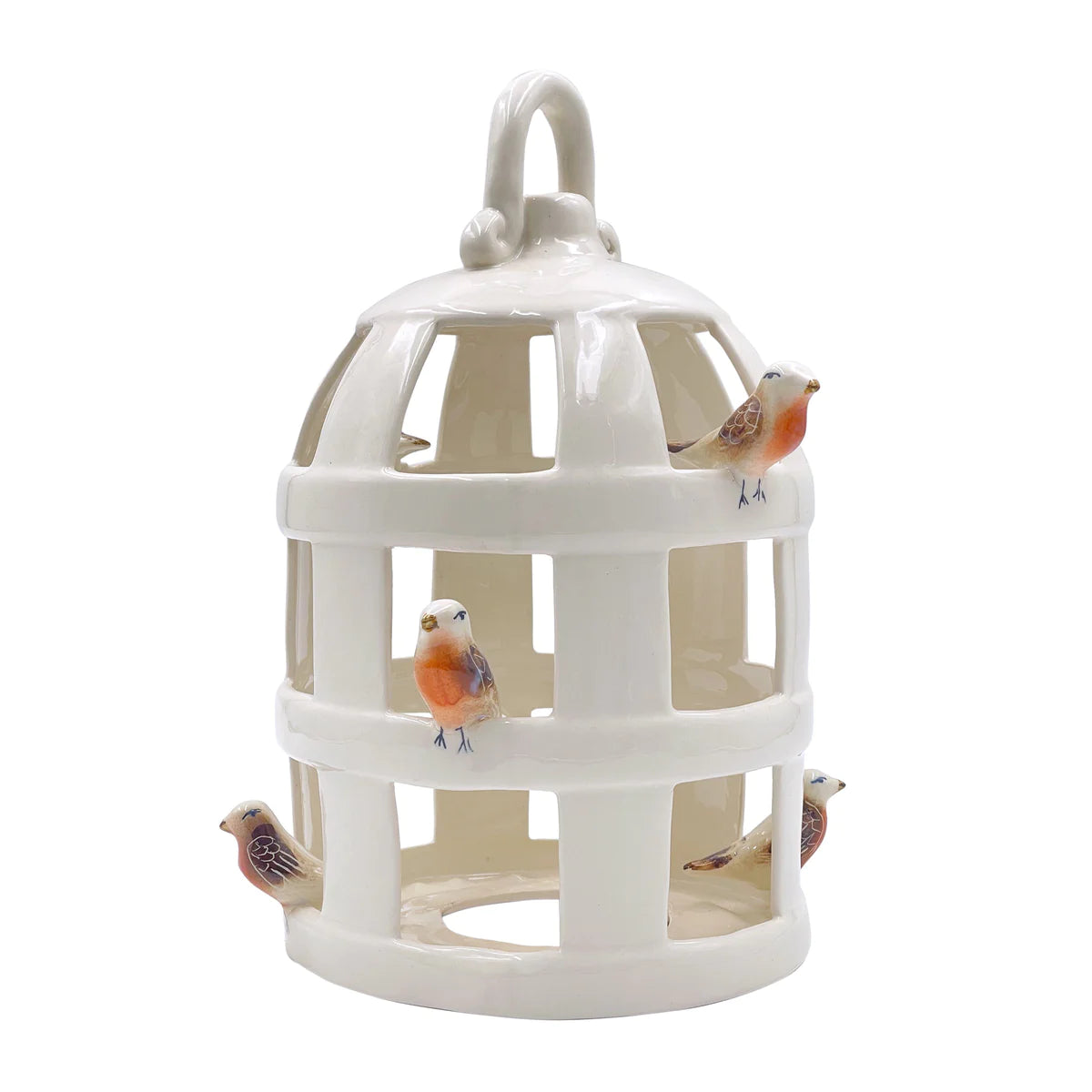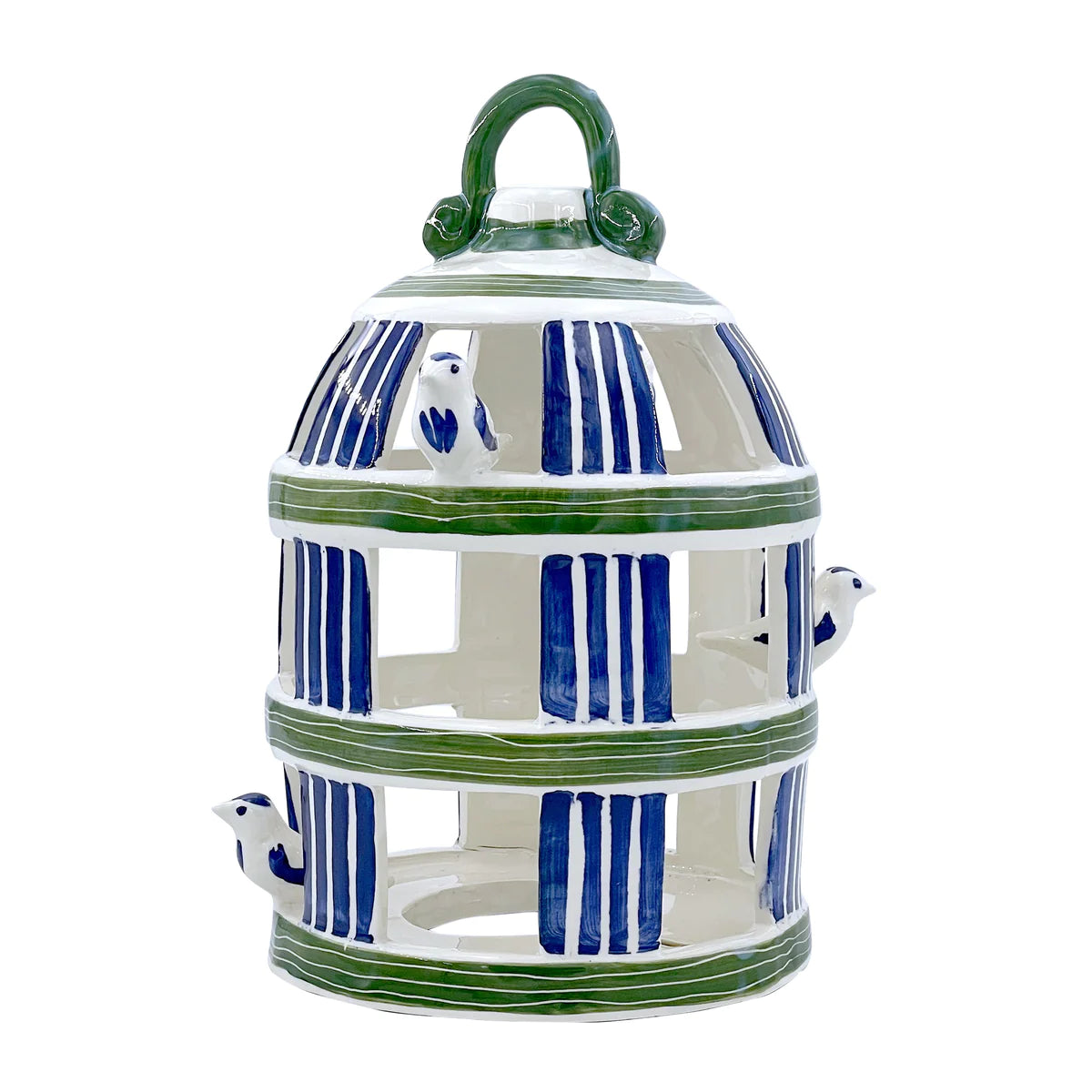 Boutique Muse By
Pickup available, usually ready in 2-4 days
60 Grand-Rue
1660 Luxembourg
Luxembourg
+35226262065
Discovery of unique brands
Delivery guaranteed as soon as possible
Easy returns
DPD & DHL carriers
Keeping parakeets is a Maltese custom and, until recently, it was not uncommon to see people taking their feathered friends with them on their walks. Our version of the traditional birdcage, which we have been producing by hand since the 1970s, requires a little less maintenance and makes a chic candle holder.
Handmade in Malta. Made from earthenware clay.
Width: 20cm
Height: 33 cm
Ref. 94423
All of our products are made and painted by hand, one piece at a time. Due to this process, there may be slight variations in size, shape or color from item to item. Such variations are inherent in making hand-made and hand-painted ceramics, but that is what makes them so unique.