Weekend in my suitcase
We give you an appointment every Thursday with our looks to take away in your suitcases to a city as attractive as it is captivating for a weekend.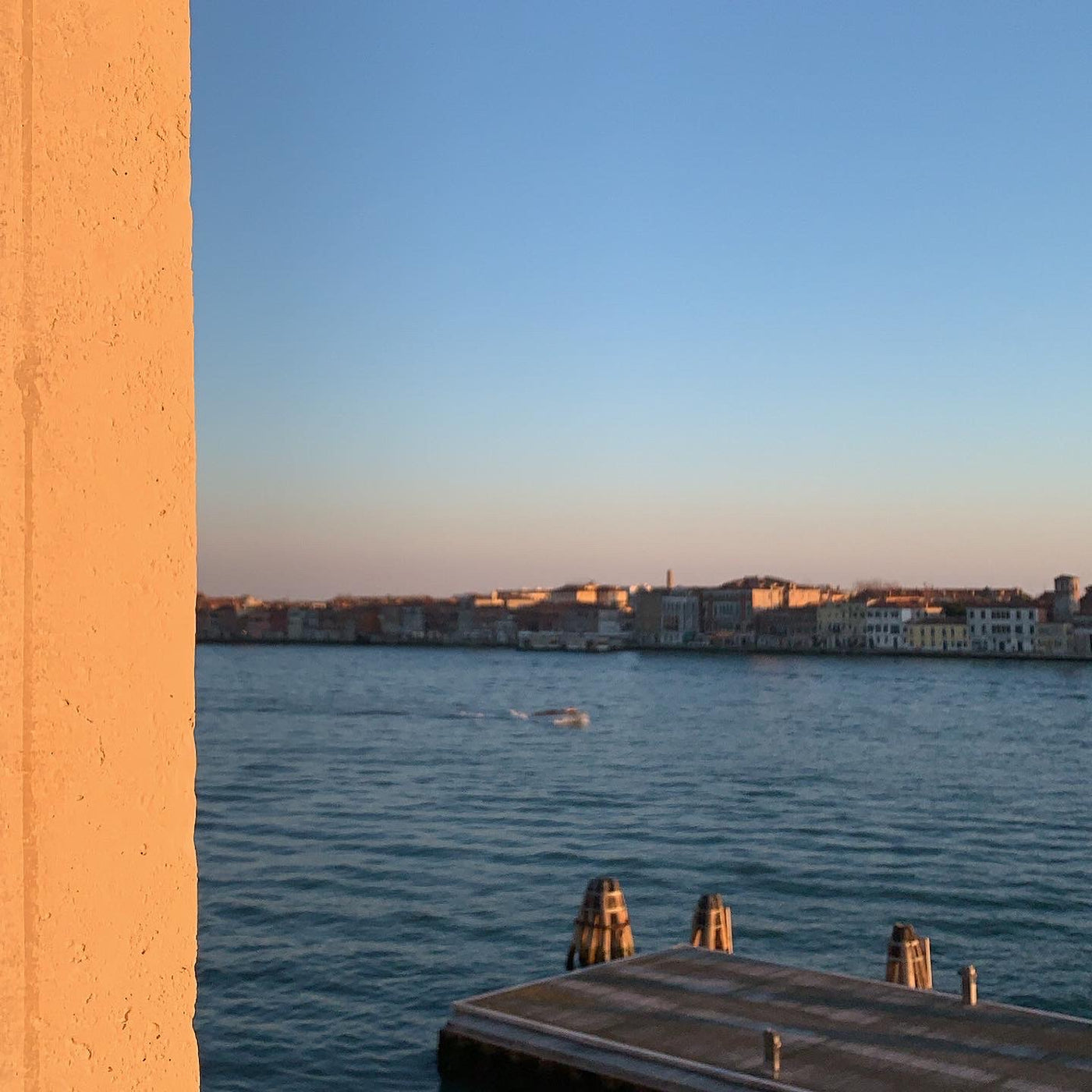 This week, Sissi is heading to Italy
Sissi takes advantage of the dolce vita and sets sail for Serenissima Venice with its lagoon landscape. Known worldwide for its uniqueness, Venice has always been a magical and bewitching destination for lovers, but not only. This destination remains a source of inspiration and escape for all lovers of art, architecture and history.
Lose yourself in the mysterious alleys full of history and traditions. Stroll along the quays between bridges, canals, gondolas and sumptuous palaces.
Admire and dive back centuries into the atmosphere of the newly renovated Sissi Palace, located along St. Mark's Square. "Le Stanze di Sissi" offers a magnificent view of the lagoon.
The good addresses of Venice
We offer you a selection of addresses that we particularly like during the spring period.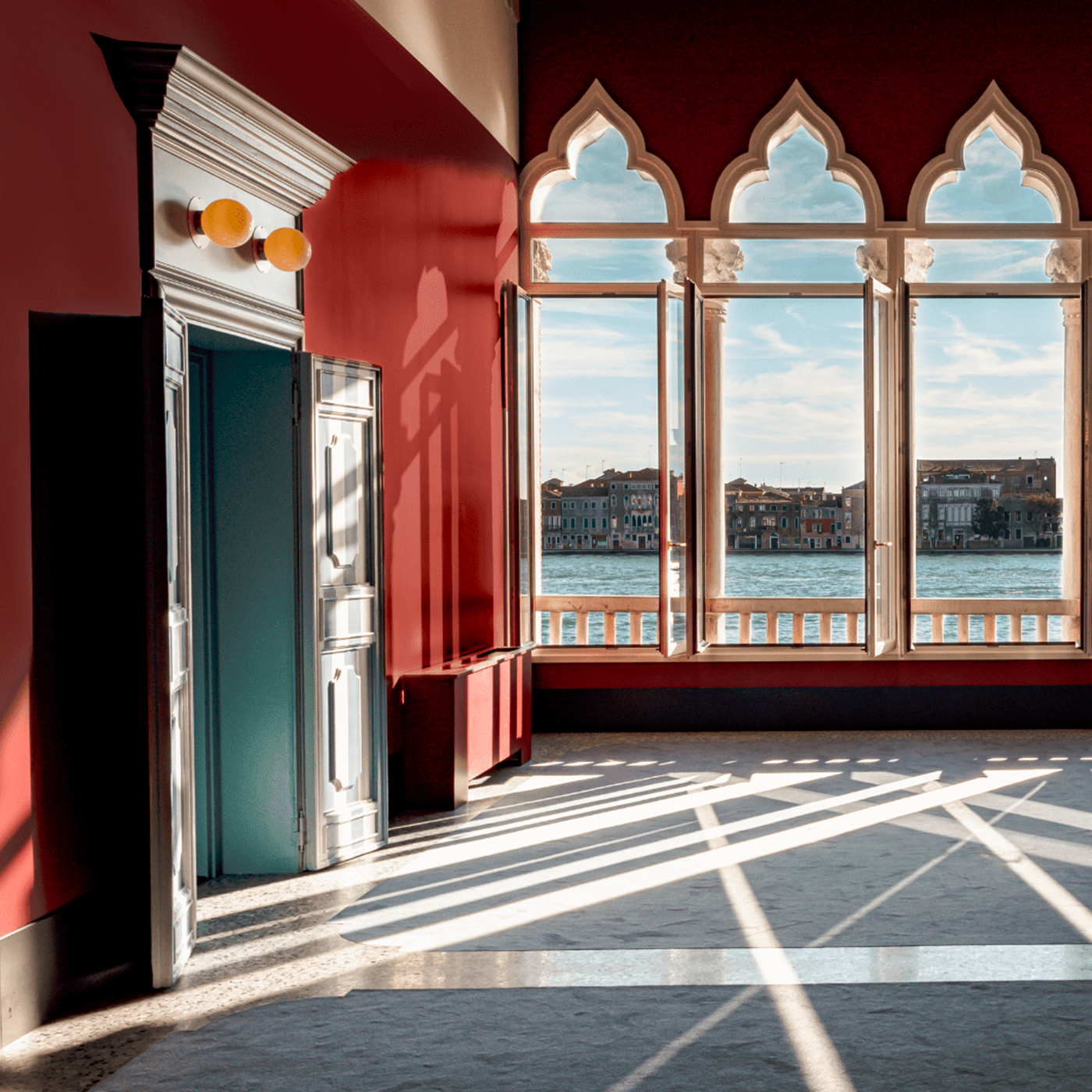 II EXPERIMENTAL PALAZZO
Or sleep?
A Palace decorated by Dorothée Meilichzon
In the heart of the famous Dorsoduro district, near the Galleria dell'Accademia, discover one of the latest creations from the Experimental hotel group
The little extra: Take advantage of the signature bar at the end of the day and its breathtaking view of the sunset.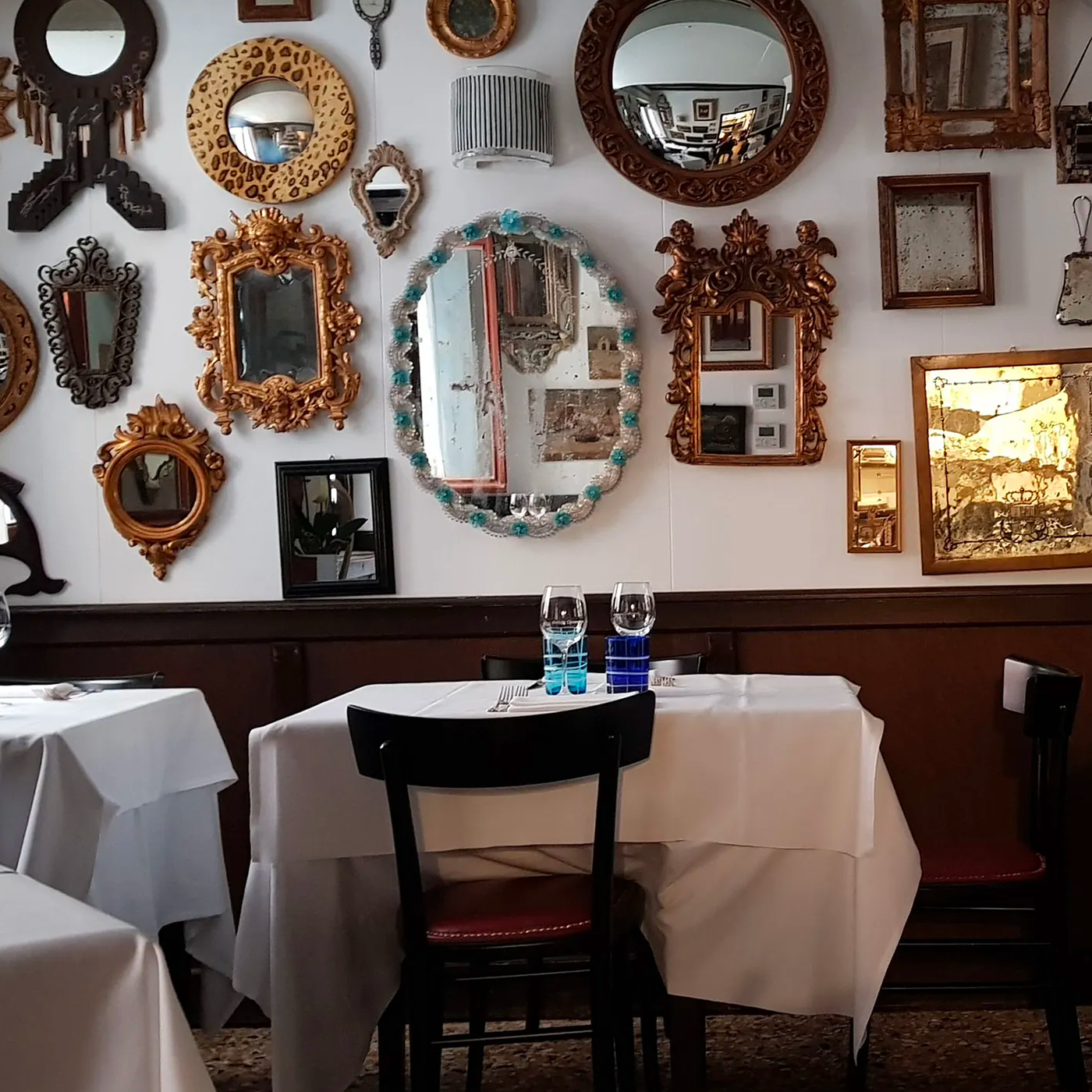 Antiche Carampane
An old-fashioned menu of Venetian dishes prepared in the traditional way: using ultra-fresh ingredients.
A true Venetian dining experience: The busy and crowded vibe.
The cuisine: Venetian tradition at its best.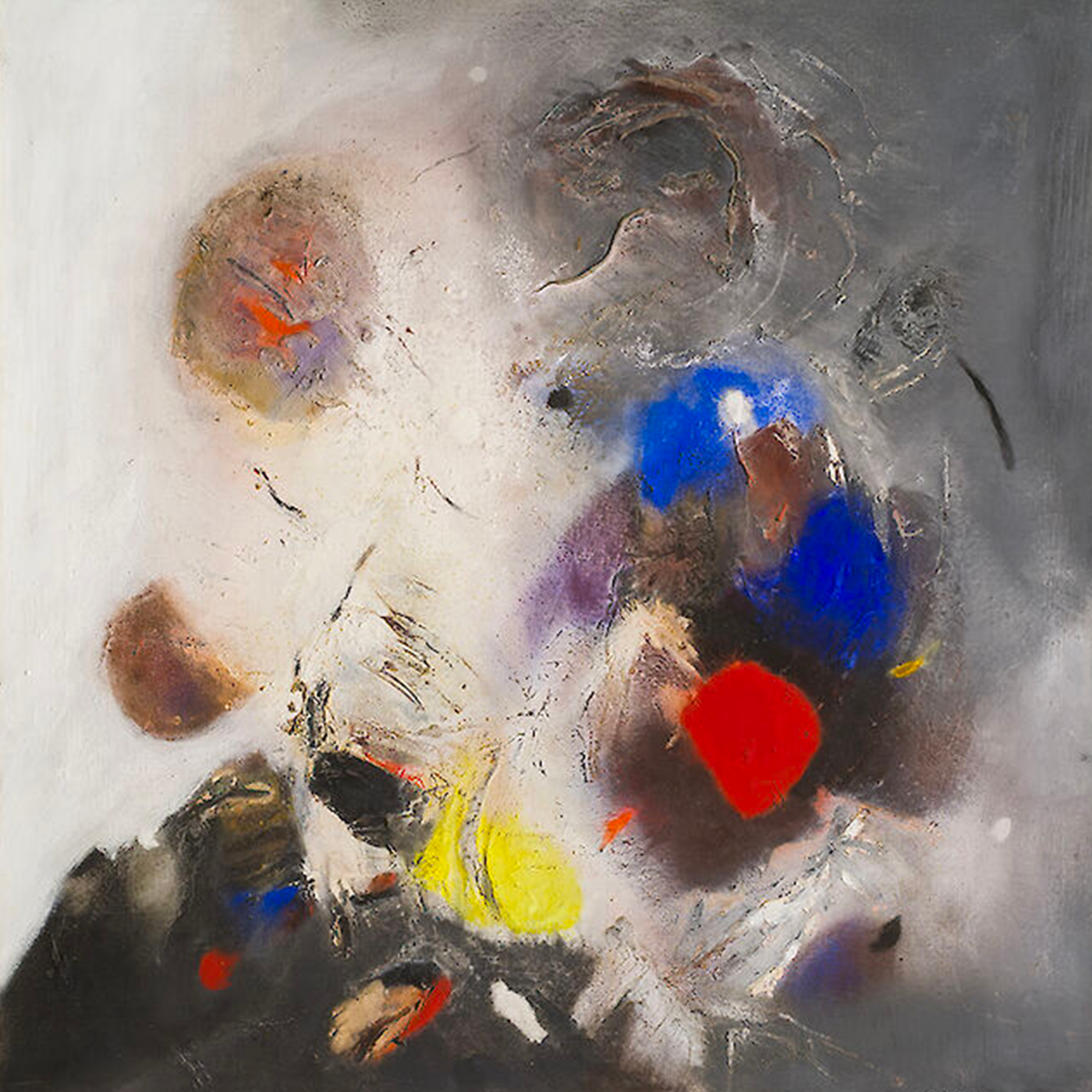 Peggy Guggenheim Collection
Located in Peggy Guggenheim's former home, Palazzo Venier dei Leoni, on the Grand Canal in Venice.
A visit out of time in the middle of the works. The Edmondo Bacci: Energy and Light exhibition is currently on display there.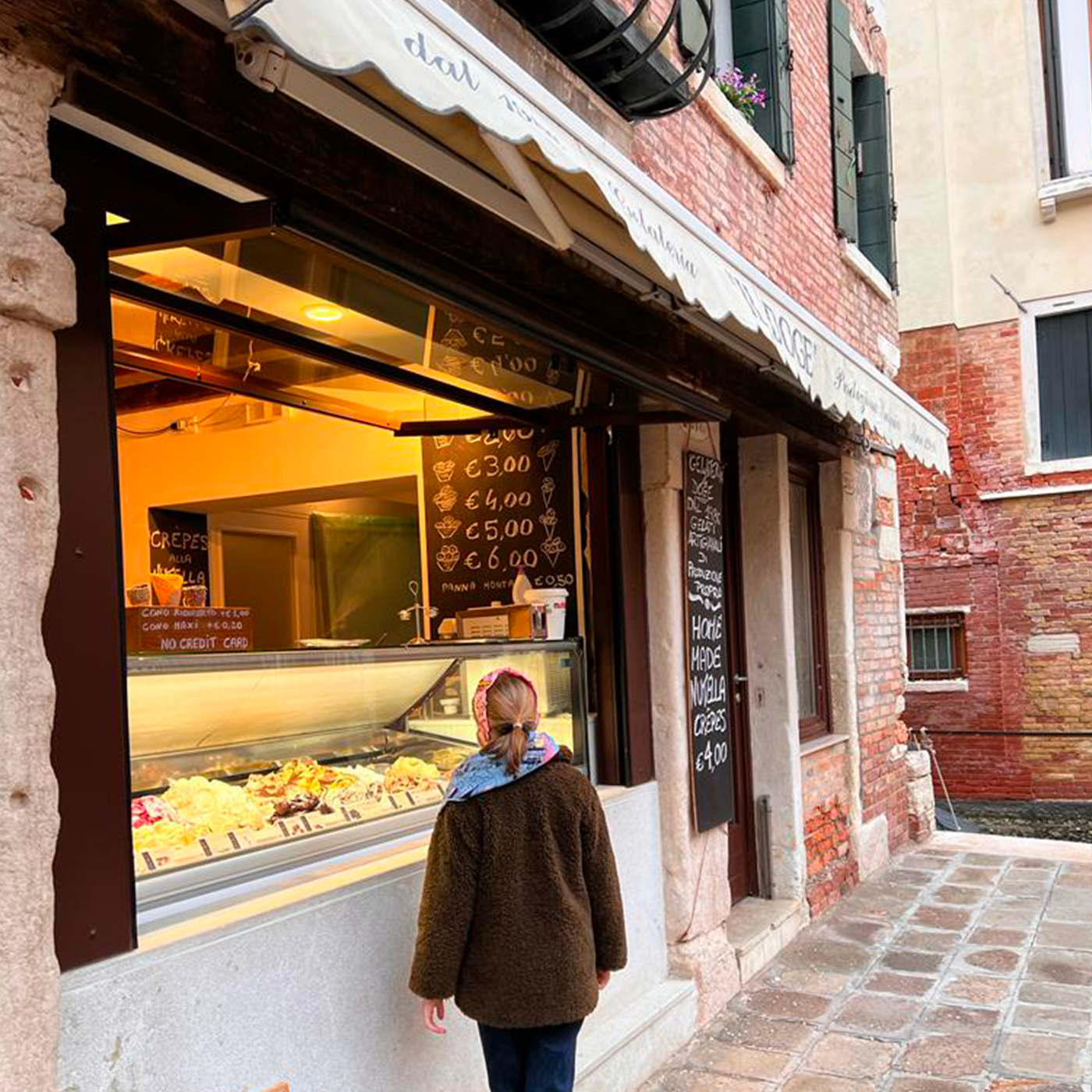 IL DOGE - Gelateria
An address to keep preciously to taste an artisanal ice cream. Since its creation in 1986, the tradition of ice creams and pancakes for the pleasure of young and old.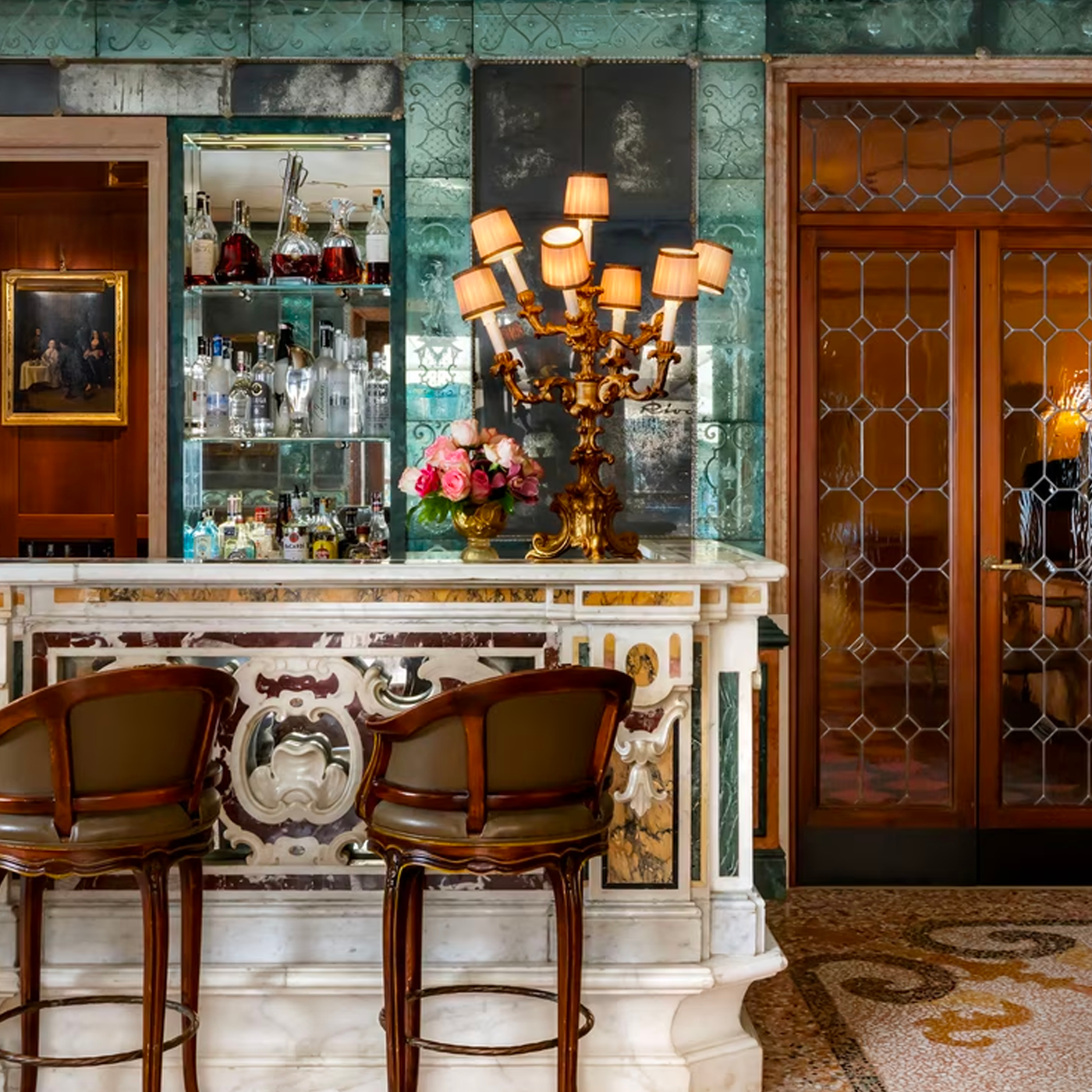 BAR LONGHI
A classic
Renowned for its stylish décor and friendly bartenders, Bar Longhi delights with its selection of classic and handcrafted cocktails, premium spirits and bespoke Martini Trolley.
Savor bar manager Cristiano Luciani's signature wild fennel martini variety...
Remember to book in advance.
COME VISIT US IN STORE
FOR MORE IDEAS
Find us at
60 Grand-Rue, 1660 Luxembourg
Monday to Saturday 10 a.m. to 6 p.m.