Weekend in my suitcase
We give you an appointment every Thursday with our looks to take away in your suitcases to a city as attractive as it is captivating for a weekend.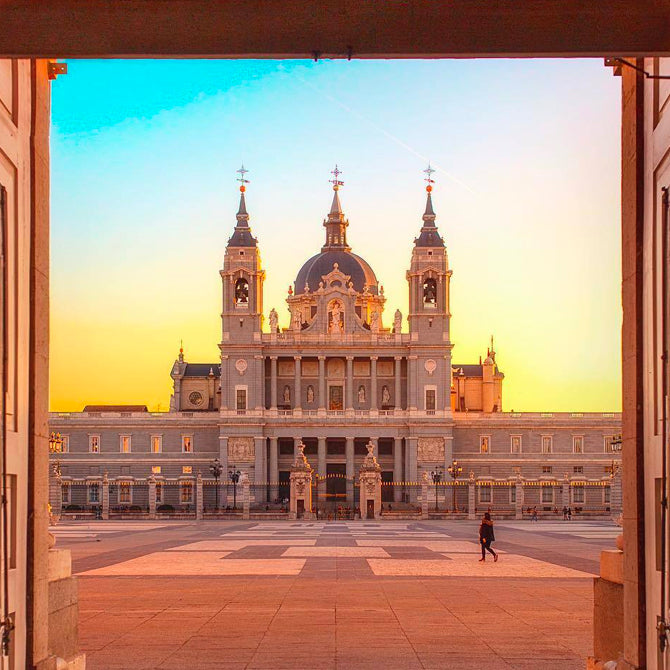 This week, Sissi heads south, to Madrid.
Fly away for a few days to the Spanish capital known for its charm and energy and let yourself be carried away by "Madrid's perpetual movida".
Be authentic or sophisticated by adopting these looks that Sissi has concocted for you. From light outfits to the most elegant, you can wander through the colorful streets of Madrid.
You will enjoy strolling for a weekend (can be extended) in the historic center between the monuments, the squares and the old quarters that are just waiting for you...
Good addresses in Madrid
We offer you a selection of addresses that we particularly like during the spring period.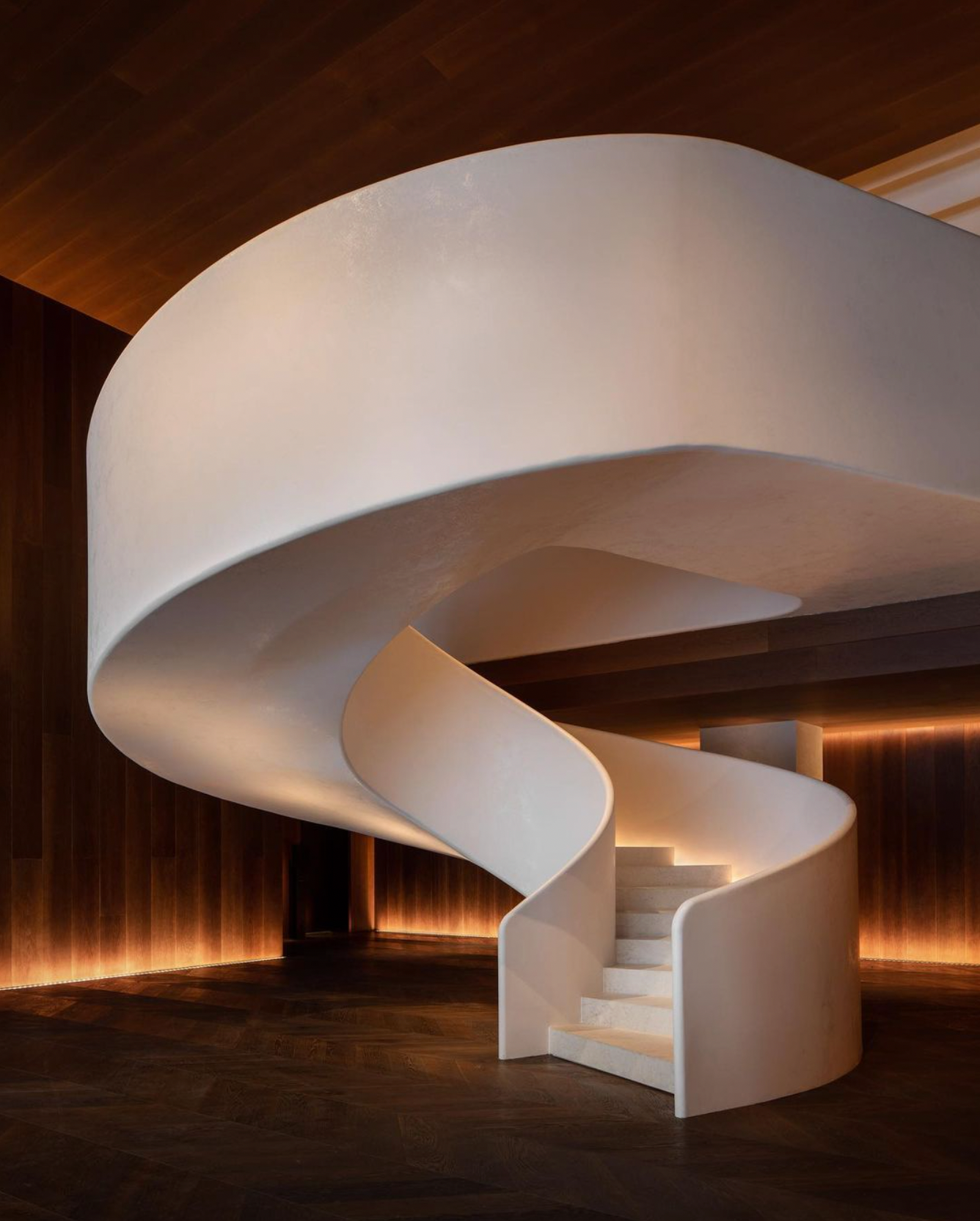 the hotel EDITION MADRID
Or sleep?
An architectural beauty...
Cozy atmosphere and design in the heart of Madrid. A very lively address for a Saturday evening in the capital.
The little extra: Enjoy a refined cocktail at the end of the day at the hotel bar after a busy day.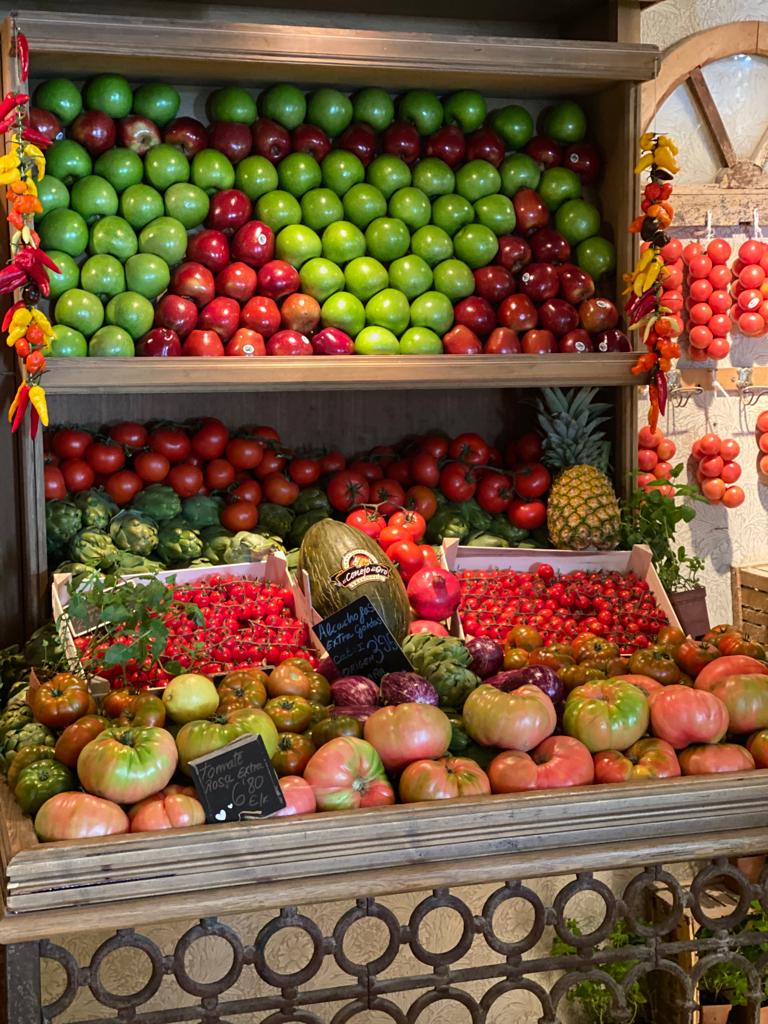 RESTAURANT
An address in the heart of Madrid where fresh produce and good recipes from the south mix.
Ideal to discover for a lunch or a trip to the delicatessen. The decoration of fresh products is incredible.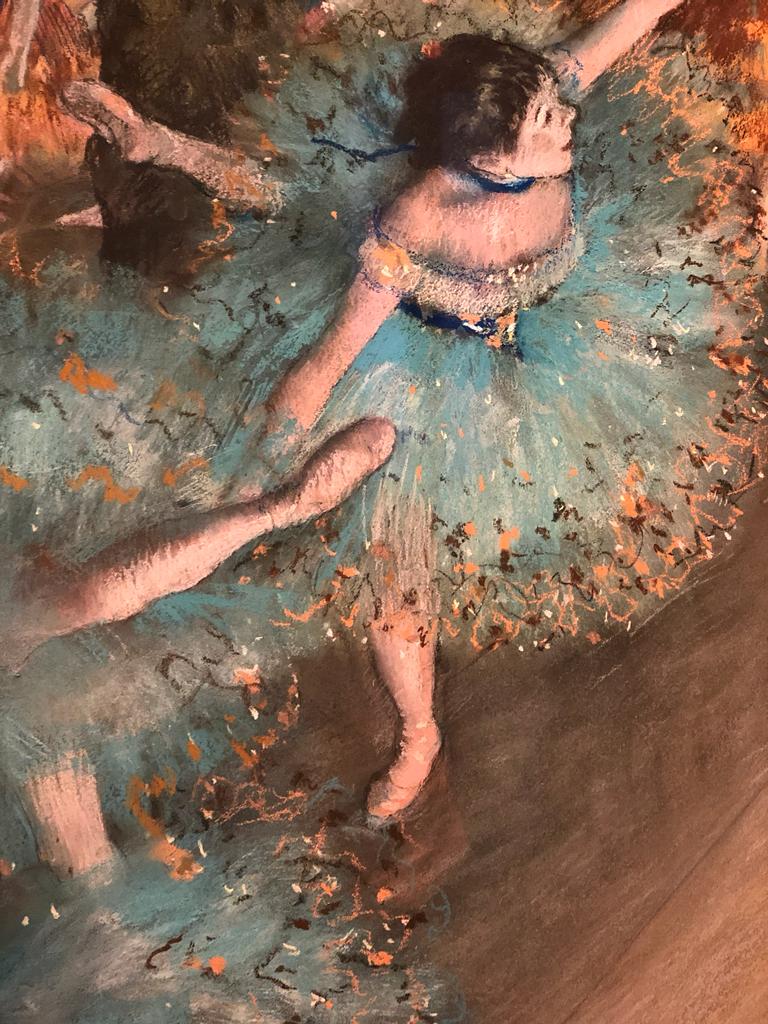 Museo Nacional Thyssen-Bornemisza
Cultural break in the heart of the capital
A landmark for lovers of ancient, modern and contemporary art. The permanent collection is absolutely beautiful.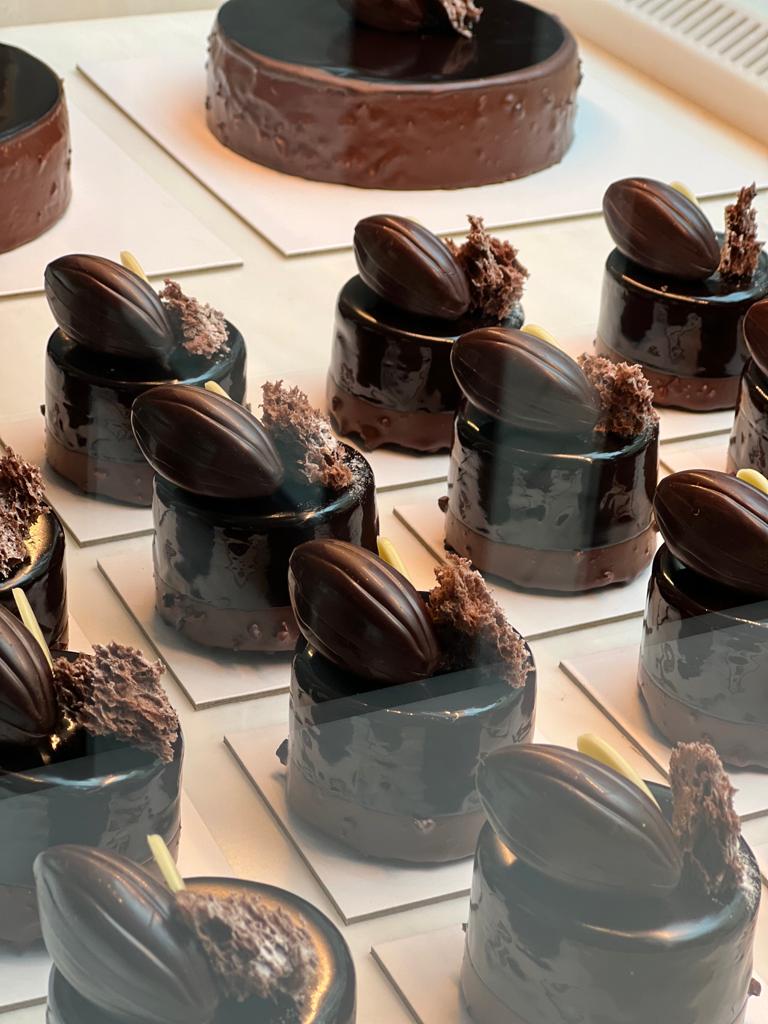 THE DUQUESITA
An emblematic address in Madrid where you can discover homemade pastries and chocolates.
Since its creation in 1930, pastry has been associated with quality and tradition. The most difficult thing will be to choose ...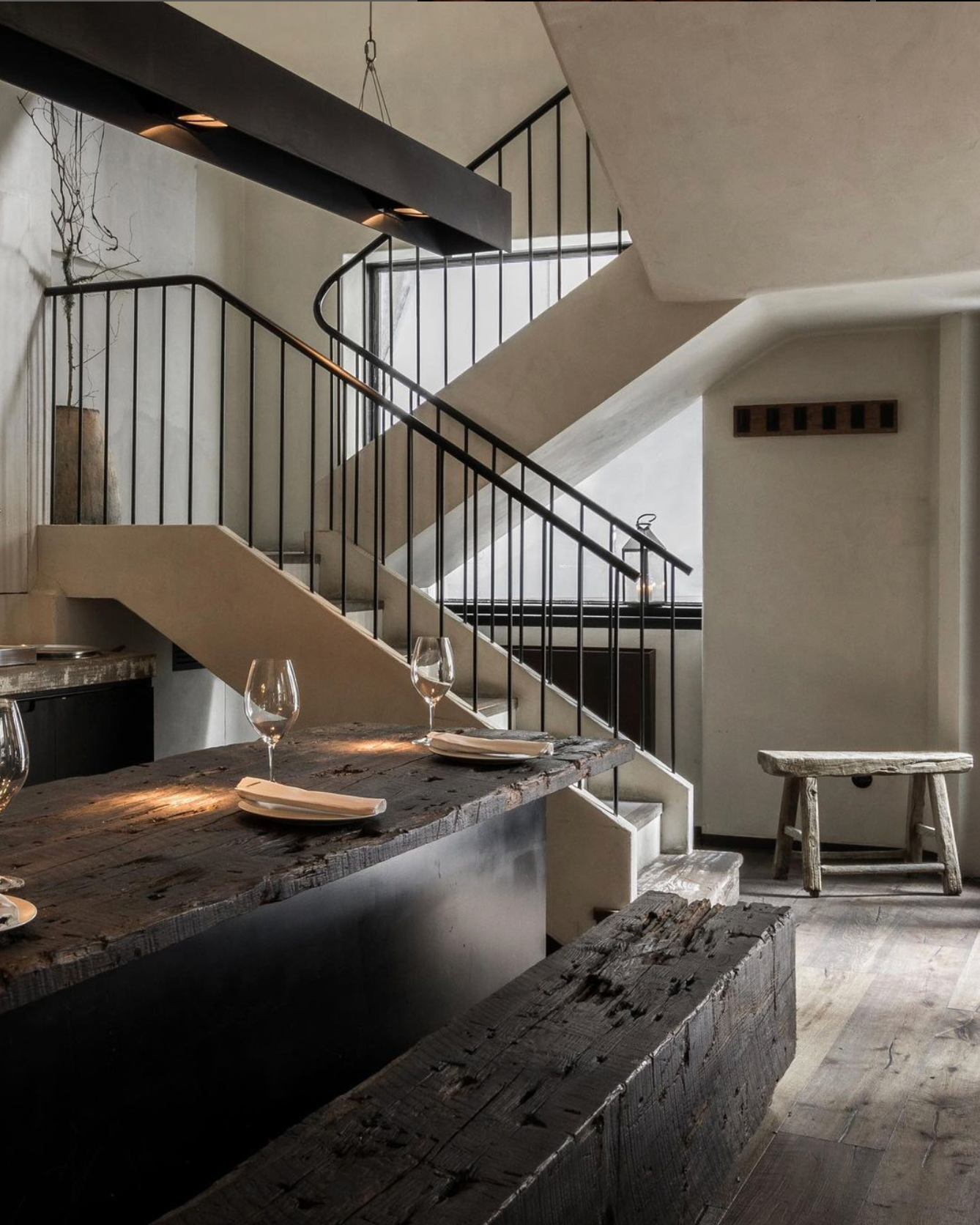 CHARRÚA
Sissi's crush
Located on the corner of Calle Almirante and Calle Conde de Xiquena, in the Justicia district.
An ancestral cooking method around the wood fire. A very popular address for meat lovers in an intimate setting by candlelight.
Remember to book in advance. Difficult but not impossible to get a table.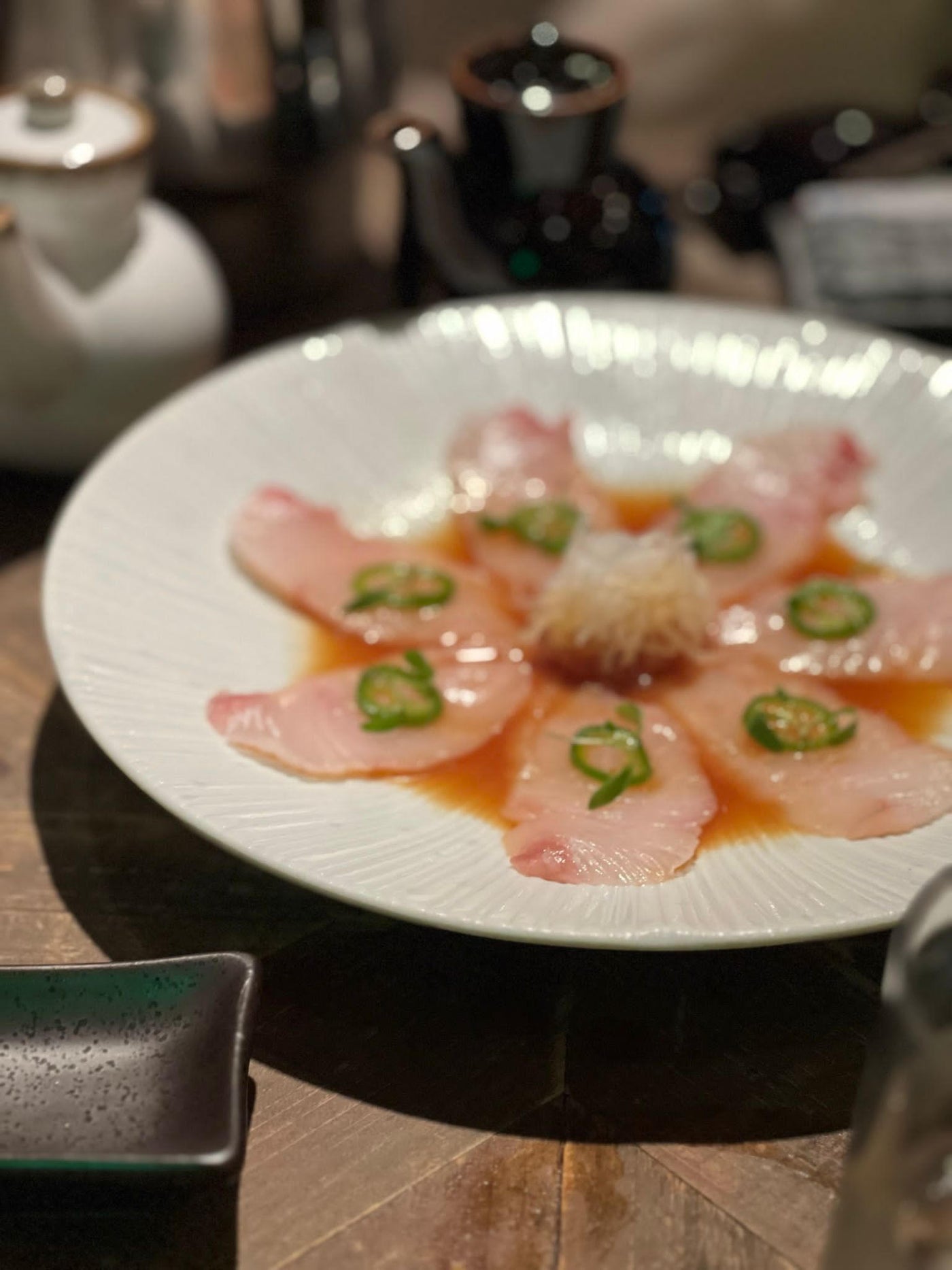 HOTARU MADRID
Find a refreshing address in the heart of Madrid, where you can forget the heat and frenzy of the streets of the capital for dinner.
Tasting of refined dishes prepared in the Japanese tradition. Discovering new horizons for the pleasure of the eyes and the taste buds.
COME VISIT US IN STORE
FOR MORE IDEAS
Find us at
60 Grand-Rue, 1660 Luxembourg
Monday to Saturday 10 a.m. to 6 p.m.