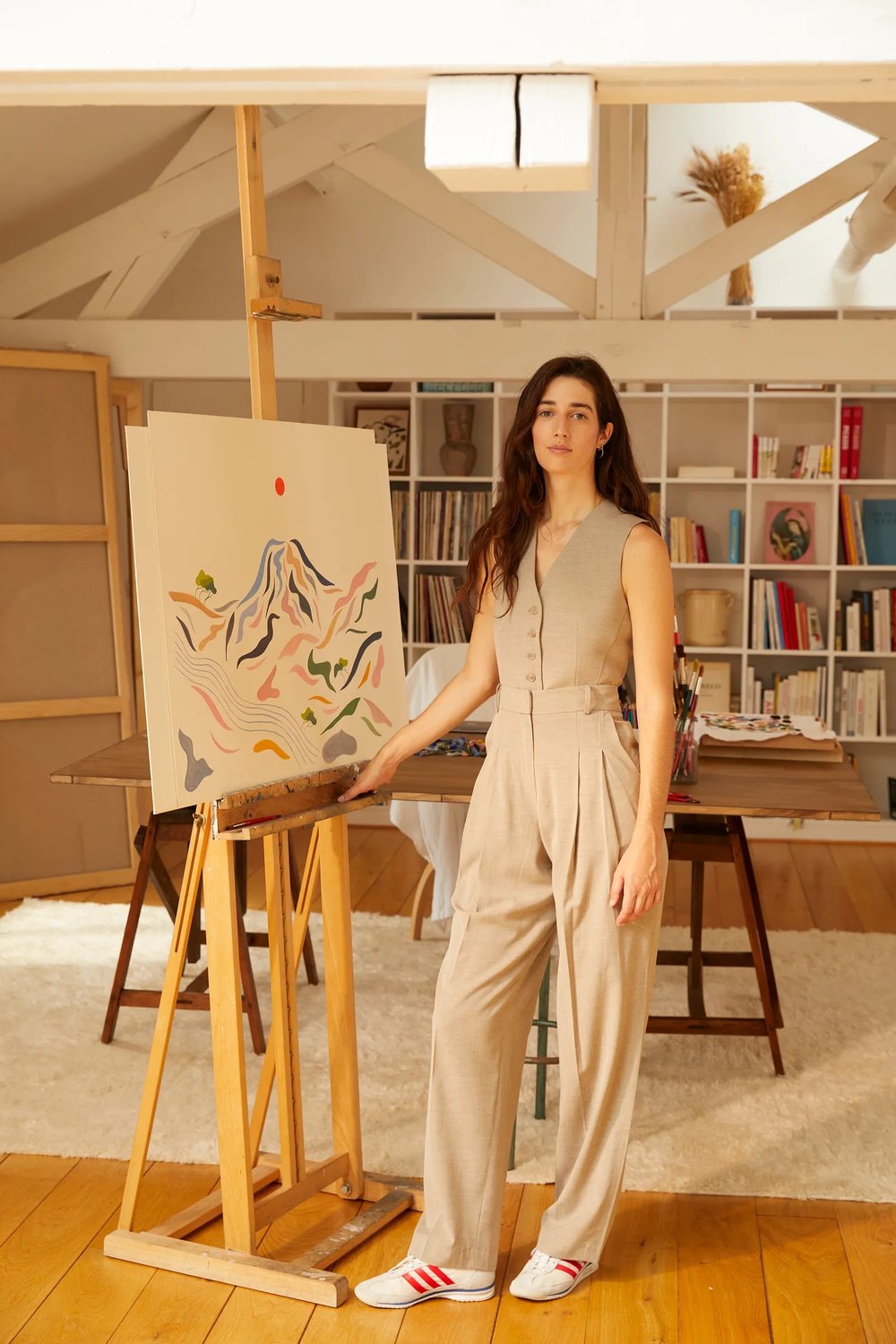 A girl, a style: in the apartment of the embroiderer Célia Bruneau in Montmartre
FASHION & LIFESTYLE
Seen in VOGUE Paris
Guided tour of the artist's studio that she shares with her partner, the painter Louis Thomas. A high-perched place that offers a breathtaking view over the rooftops of Paris.
Photo credit: VOGUE MAGAZINE - Photographer: Adeline Mai
"If you only had to invest in one pair of shoes this fall, it would be this one"
FASHION
Seen in the   VOGUE magazine
The Moccasin, an essential with masculine-feminine charm.
Sandra Semburg - Gala González Fashion Week Fall/Winter 2020-2021 in New York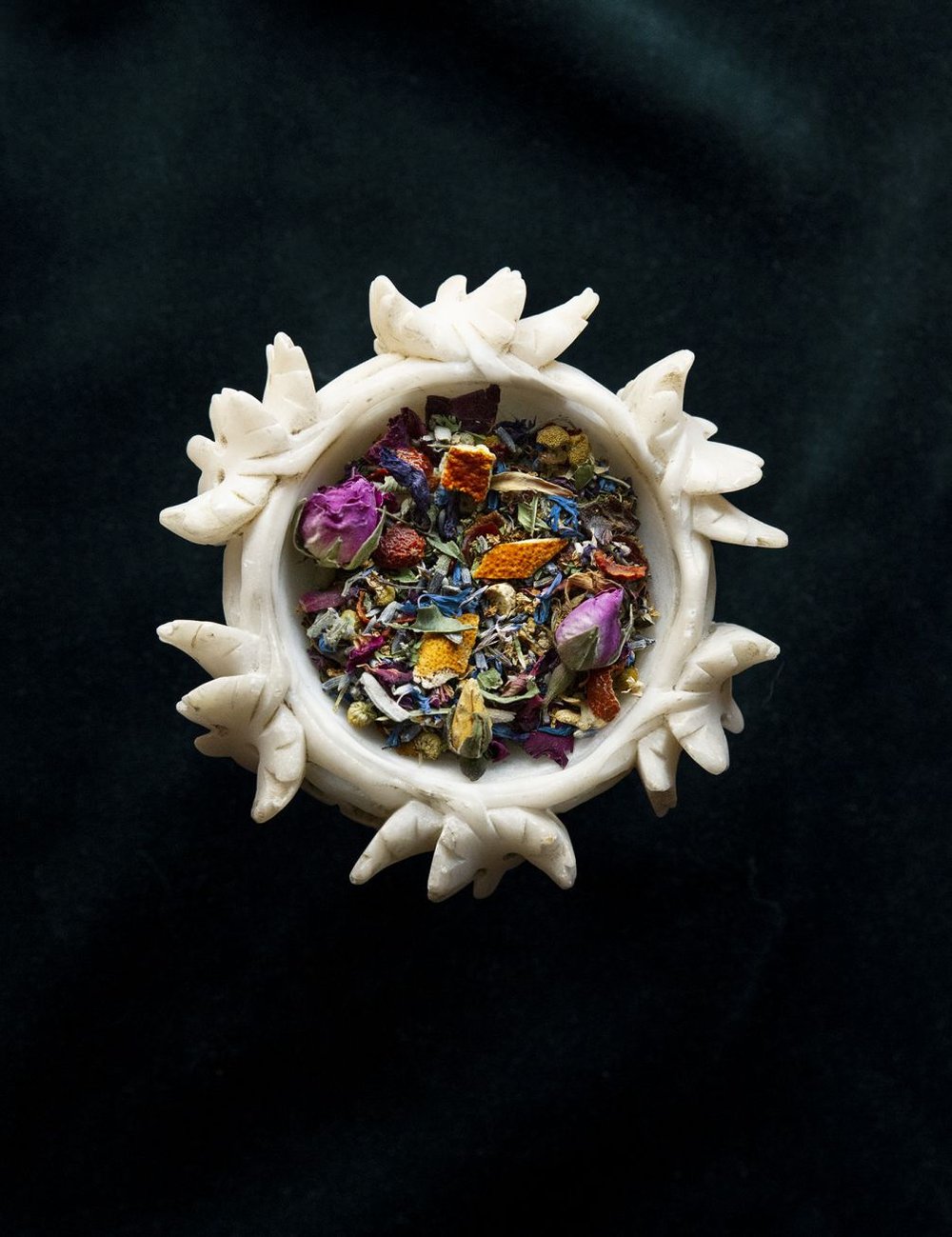 Sublimated tea
JOURNEY
Seen in the Milk decoration magazine
The Conservatoire des Hémisphères offers a myriad of teas in an elegant and unique setting located rue du Bac in Paris.
Photo credit: Milk decoration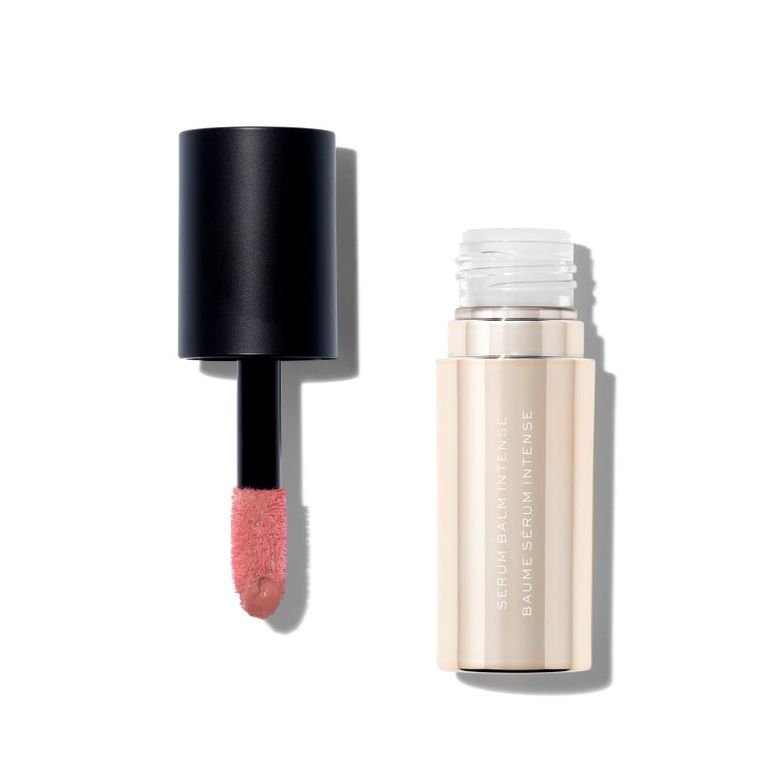 9 Best Lip glosses for a plumped pout
BEAUTY
Seen in ELLE Magazine
Create a viral moment for your lips .